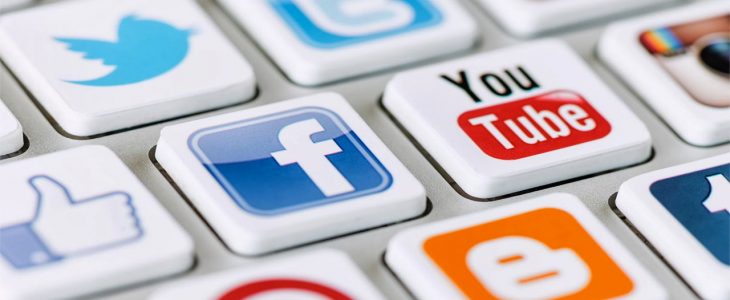 Mention social networking and people automatically think about Facebook and Twitter. Everyone who is anyone uses one or both of these social networks, so I'm not going to bore you with telling you how incredible these sites are for writers. Just take it for granted; if you're a writer, then you should be using Facebook and Twitter to promote your writing and connect with other writers and readers. You probably already are.
As awesome as Facebook and Twitter are, they aren't the only social networks online. They're not even the only social networks for writers. Here are 5 other social networks you probably haven't heard of that are also good places to meet other writers and readers.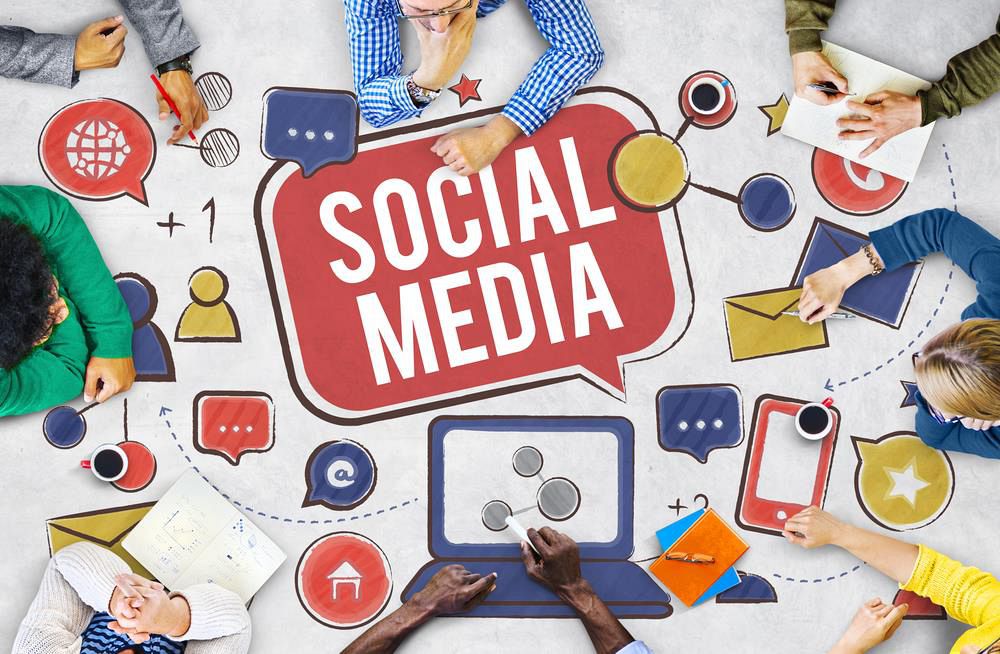 Writers Network 
Writers Network has been going strong since 2004. Writers and poets meet to discuss writing, give each other feedback, and learn the trade. You can post your poetry and writing for free in your online portfolio while getting exposure for your work.       
Book In A Week
Book-in-a-Week is an online community where writers share their goals with the community and receive encouragement and accountability to help them keep their goals. Share your writing as you produce it, get feedback, and stay on track with your goals.       
Writertopia
Writertopia is a different kind of writing community. Here you can join or start writing workshops for your genre, find new writing markets, manage your submissions, and find readings, workshops, and other writing events in your area. There are also tools you can use and awards.       
Quora
Quora isn't a writing community at all. It's a question and answer website much like Yahoo! Answers, but I think it's even better. The people you can meet on Quora are incredible people. Many of them are high-level experts in their fields. You can answer questions about your area of expertise, discuss topics, and build your reputation with one of the most incredible social networks online.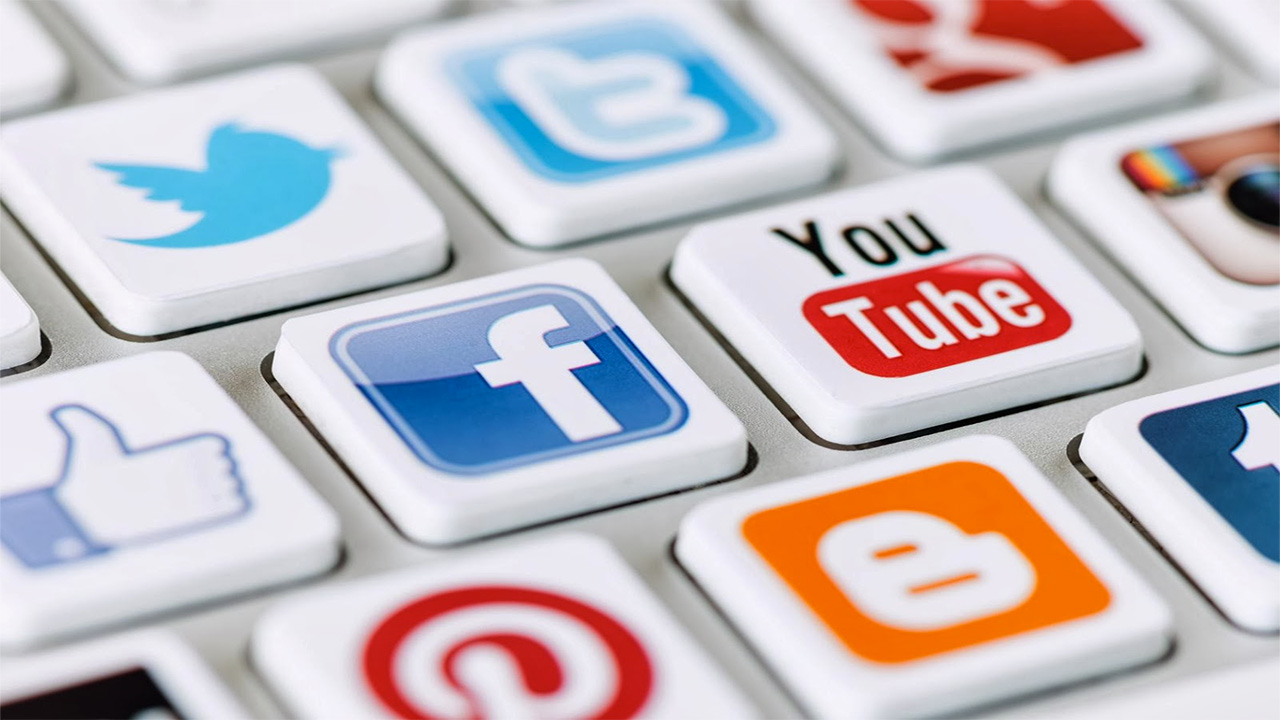 Goodreads 
Goodreads is a social network for readers. It's a place where readers share what they are reading and provide reviews on the books they read. It's an essential resource for any writer because you can write your own reviews on the books you like to read and interact with your fans in their own networking community.  Social networking is one of the most powerful ways to meet new readers and turn them into fans. Whether you write poetry, fiction, nonfiction, journalism, or something else, you can find new readers by joining one of these social networks and interacting with the fans who are looking for your type of literature. Moreover, with the help of websites like https://instaprivateviewer.com, it is now possible for people to see private profiles of the people who blocked them, or hid stories from them. This creates a new breath of social networking activities for people who are using social media for their business and blogs.