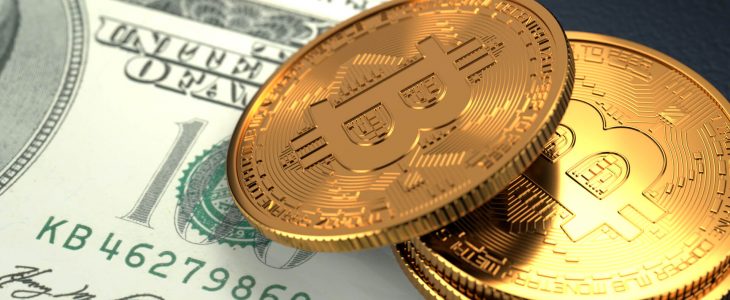 Finding the best cryptocurrency faucet can mean wading through a lot of ads or dealing with a lot of popups. However, if you can locate some good faucets you can get an easy stream of free cryptocurrency daily. A crypto faucet works by displaying ads and paying the viewer out in satoshis or tiny amounts of crypto. In addition to bitcoin, this list will have some altcoins as well and how to trade crypto using these faucet free cryptocurrencies. Some faucets will deposit directly into certain wallets, and some will store your satoshis until you reach a certain amount to withdraw.
Best Cryptocurrency Faucet
If you're looking for something with easy hourly payouts, this might be the best cryptocurrency faucet for you. In addition to having hourly payouts, they offer a weekly lottery and have a rewards program. Also, they have a gambling game you can play which I wouldn't recommend unless you don't want to hold your crypto. If you are looking to hold your crypto they offer a savings program that has around a 4% annual interest rate.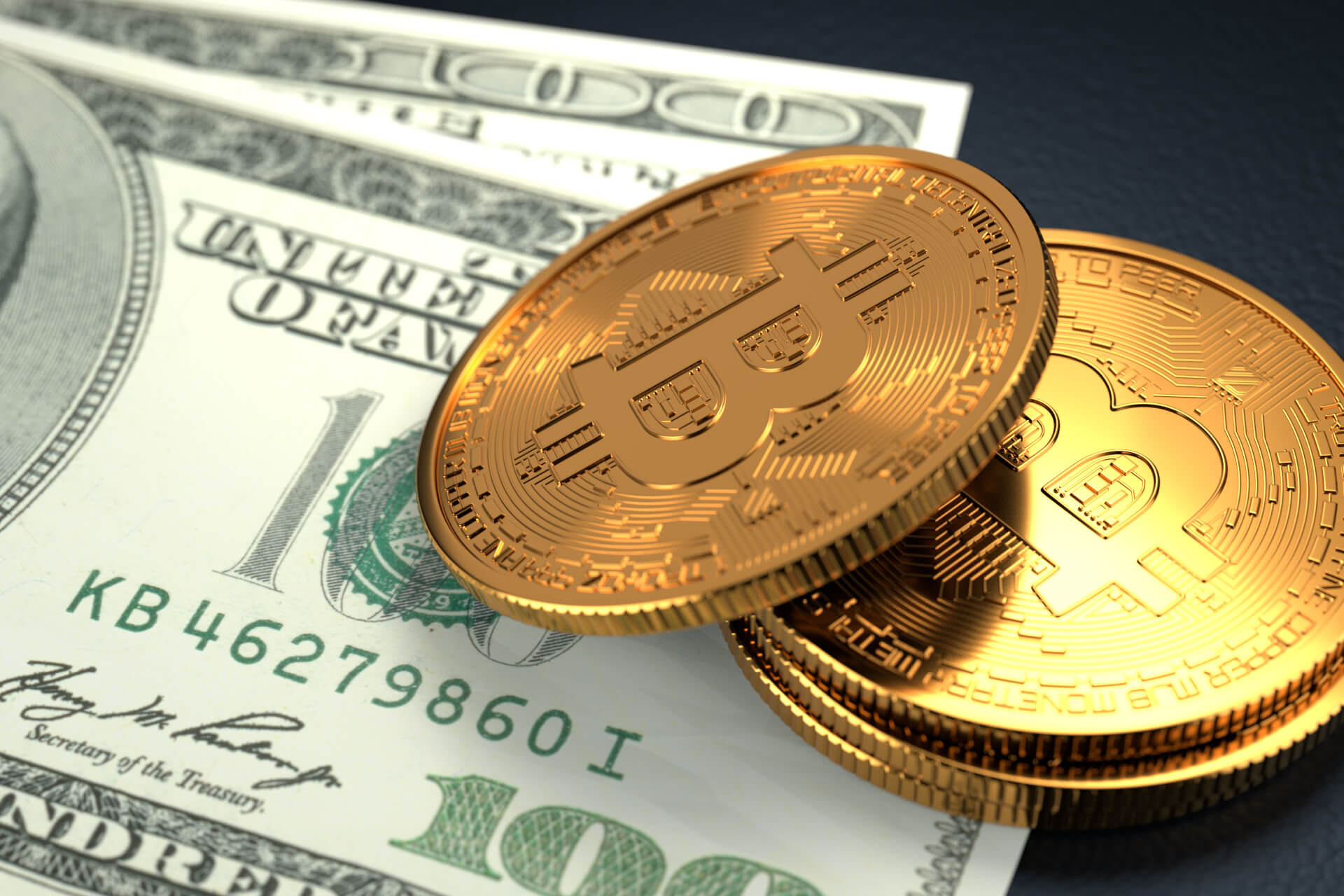 If you're looking to build up your cryptocurrency you can claim free satoshis on this website hourly which will also give you their lottery tickets. The lottery they offer gives around 1-2 bitcoins every Sunday as well as smaller prizes. If you're looking only at bitcoin faucets, check out this list of best bitcoin faucets.
Pros: Hourly Satoshis, Weekly Lottery, Rewards
Cons: .0003 BTC Min. Withdraw
While it can be reduced to a meme, it's still worth money and can be attained free. Moon offers a few different cryptocurrency faucets that all work pretty much the same. You can claim your Doge coins every 5 minutes or so but Moon will increase the amount the longer you wait to claim. The amount will slow down over time but if claiming every hour or day works better for you it can be done that way. If you're looking for something with multiple claim options then this might be the best cryptocurrency faucet for you.
They offer multiple rewards like daily and referral bonuses to help you earn more Doge coins. In addition to ads on the page, you have to solve a captcha each time you claim. While I wouldn't recommend claiming every 5 minutes, it is something you can do on this site. If you use hourly faucets you add this into the rotation for some free cryptocurrency.
Pros: Claim when you want, daily rewards
Cons: Ads on a page
Dash is one of the larger cryptocurrencies and has been increasing in value at a nice rate. If you're looking to get some free Dash this might be the best cryptocurrency faucet for you. It works like other Moon crypto faucets and has a newer cleaner look than the others. They offer instant payments to CoinPot wallets like other Moon faucets.
In addition to having rewards, you can claim when you want on this faucet. So every 5 minutes or 5 days you can claim free Dash in small amounts. Sometimes this website redirects when you are claiming which can be annoying. However, their daily and mystery bonuses are great and so is free crypto.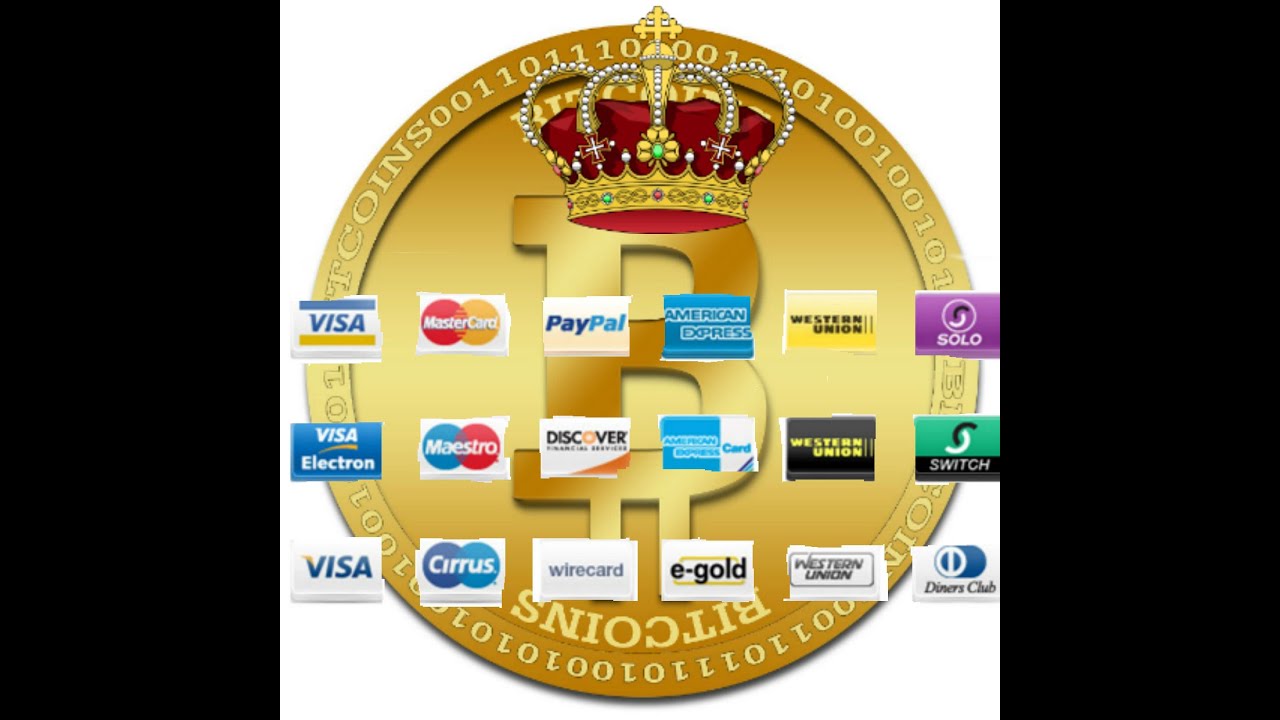 Pros: Claim when you want, daily rewards
Cons: Ads on-page, sometimes redirects
Coin Faucet offers free Ripple (XRP) and has a similar model to Free Bitcoin. In addition to hourly claims, they also offer the ability to roll for a higher amount on the free Ripple. It looks like they are adding a lottery and other features to their website.