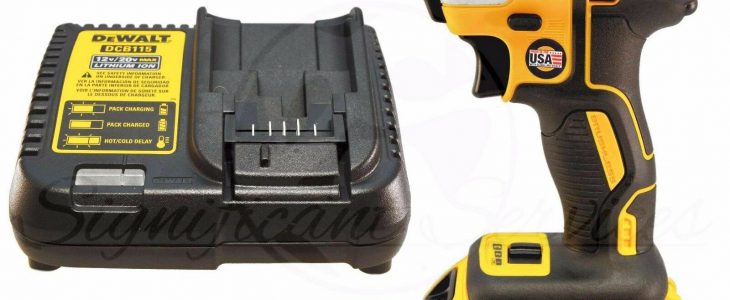 There are a lot of choices when it comes to impact drivers. There are so many brands, models, and features that you will encounter that sometimes, it can be hard to choose what is the ideal impact driver. In this article, we will guide you on how to choose one. If you are looking for specific Makita DTD152Z Body Only Impact Driver reviews, please check out our other articles. Without further ado, let's start:
Your needs for an impact driver
This is by far the most important factor to consider when purchasing an impact driver. You should buy one because you need its specific features. For example, you should purchase an impact driver with built in LED lights if you know that you will be working on dark areas a lot. LED lights is an extremely popular feature of cordless power tools, however they are kind of redundant if you will be working on a well lit area anyway.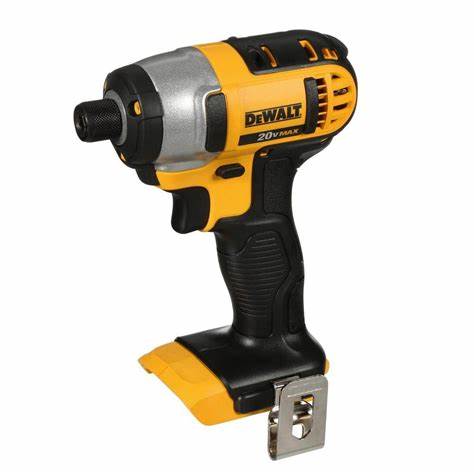 Purchase a small and lightweight impact driver if you will be working on tight spaces. Meanwhile, if you are working in a workstation with plenty of space to move around, what is the use of a compact impact driver? You are better off buying a standard sized one that is also cheaper than compact sized drivers, allowing you to save money.
Similarly, purchase a cordless impact driver if you need the extra flexibility and freedom of movement that cordless power tools provide.
Frequency of use 
Prior to buying an impact driver, consider whether you will use it regularly, or only use it occasionally. If you are buying an impact driver for regular usage, choose an impact driver with cheaper maintenance. This will keep your expenses low. Meanwhile, if you will use your impact driver occasionally, you can go with impact drivers with standard or expensive maintenance costs. 
Brushless Motors
Brushless motors are really efficient when it comes to consuming power, however, the main advantage of brushless motors is that they allow impact drivers to have a variety of speed settings. Brushless motors have protection on overheating when it is being used for a long time. If you are working with an impact driver for an extended period of time, consider getting a brushless motor since it will make your life easier with its long battery life and low power consumption. Even though brushless motors are more expensive, the features they have is worth it for the price increase.
The type of batteries inside the impact driver
Preferably, you should purchase a cordless impact driver with lithium ion (Li-Ion) batteries. They are the latest battery technology adopted by cordless power tools. As such, they hold a number of advantages compared to older batteries such as Ni-Cd and Ni-MH. They can store more power, charge faster, and weight less compared to older battery types. because of this, impact drivers that use Li-Ion batteries tend to have a longer battery life, faster charging, and less weight.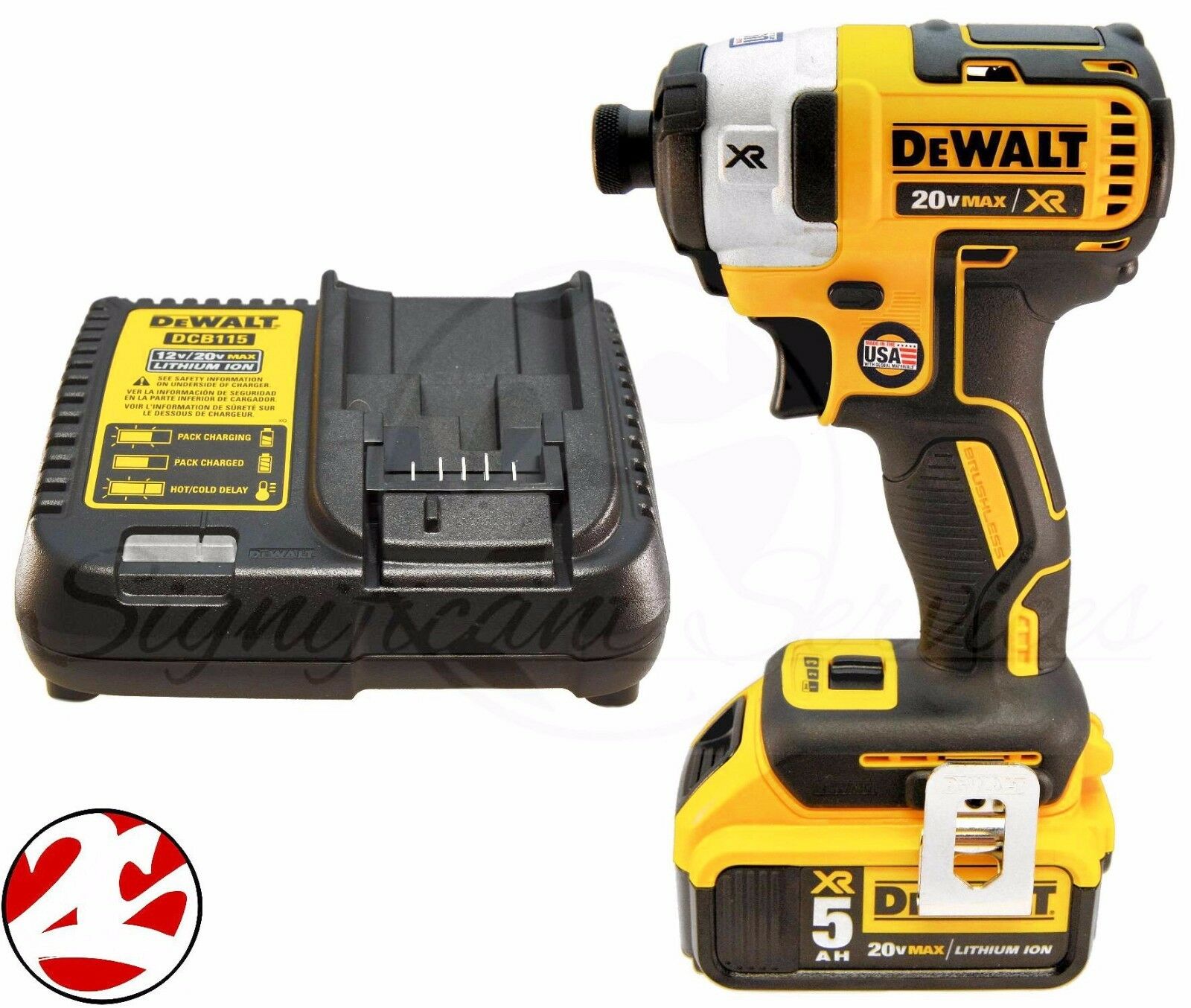 Attachments
If you frequently work in tight spaces, make sure that the impact driver you buy can be equipped with an angle attachment. Angle attachments is an add-on for cordless impact drivers, allowing them to be operated with just one hand. This allows for more flexibility in tight spaces, which is perfect for carpenters and other workers that must do work on tight spaces and spots that are hard to reach. Other attachments include screw and nut driving sets, which makes any impact driver more versatile. Meanwhile, augers and spades attachments are used for specific scenarios where you need to drill holes varying in size into wood.