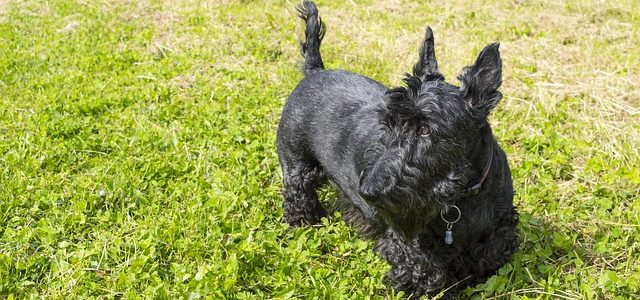 Grooming a Scottish Terrier is quite easy to do if you understand what you are doing. Here is a step by step easy guide to grooming your Scottish Terrier and keeping him in top condition. To get the best looking coat on a Scottish Terrier, the recommended way to groom him is hand plucking over cutting the hair with a knife which is the method for creating a close cropped cut. To be honest, getting an unkempt Scottish Terrier into show condition if they are not usually groomed correctly is a hard thing to achieve. To really have a nice looking Scottish Terrier with a beautiful coat, you should start grooming your Scottish Terrier the right way when they are at a young age as a puppy, so that the coat can be maintained and you will know when they need to be groomed. Grooming on a consistent basis is the best way to keep the coat in good condition. Just like how regular hedgehog grooming and handling is, your Scottish teriier also deserves consistent grooming. This is one of the best ways to take good care of your pet.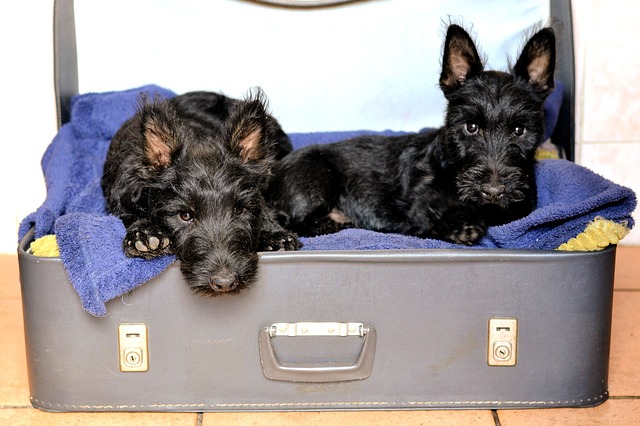 First, you must brush out the coat thoroughly and apply grooming powder to the coat of the Scottish Terrier. Hand plucking the coat consists of examining a patch of the coat and pulling out the hairs that are longer and scraggly. Holding the skin where the hair meets the skin will keep it from hurting as much as it would if you didn't hold the skin tight. When you are pulling the hairs out make sure to pull them straight out and down and not to turn your hand as you pull if you want a straight coat on your Scottish Terrier. The entire body of the Scottish Terrier can be groomed in that fashion.
Even the head of the Scottish Terrier can be groomed in the hand plucking fashion. You can use clippers as well to groom the head of the dog. Make sure not to leave out the throat and the neck of the dog when grooming the head. The eyebrows of the Scottish Terrier should not be forgotten in the process of grooming the head because if the hairs grow too long, you will not be able to see the eyes of the dog. Remove the eyebrow hairs to the point where you can see the whole eye of the terrier.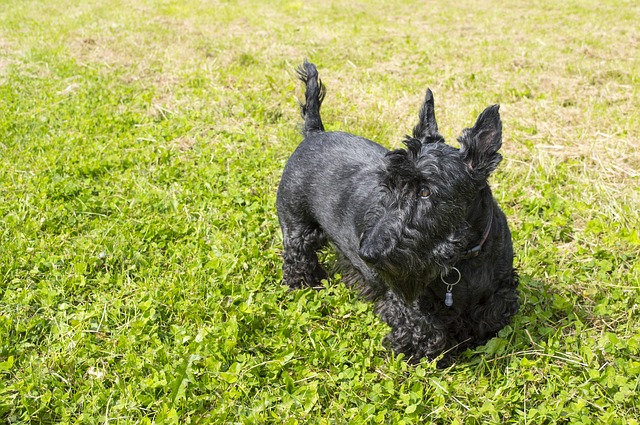 After you have completed grooming the head, body, legs, face, neck and throat of the terrier, you can groom the ears and the beard on the dog. The ear hair should be smooth and using thinning scissors should help you to thin out the hair and create that effect. Like the eyebrows, the beard should not be long.