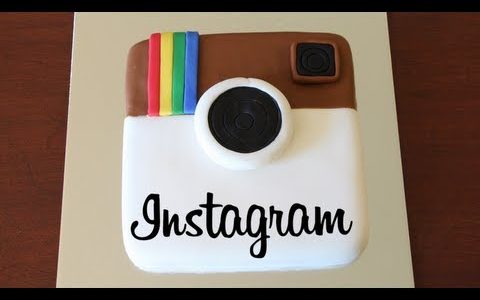 Twitter is an online social networking service that enables users to send and read short 140-character messages called "tweets" from desktops, tablets and mobile smartphones..Registered users can read and post tweets, but unregistered users can only read them.It makes for fast moving conversations, rapid communication of customer service and lots of opportunities for your brand to shine.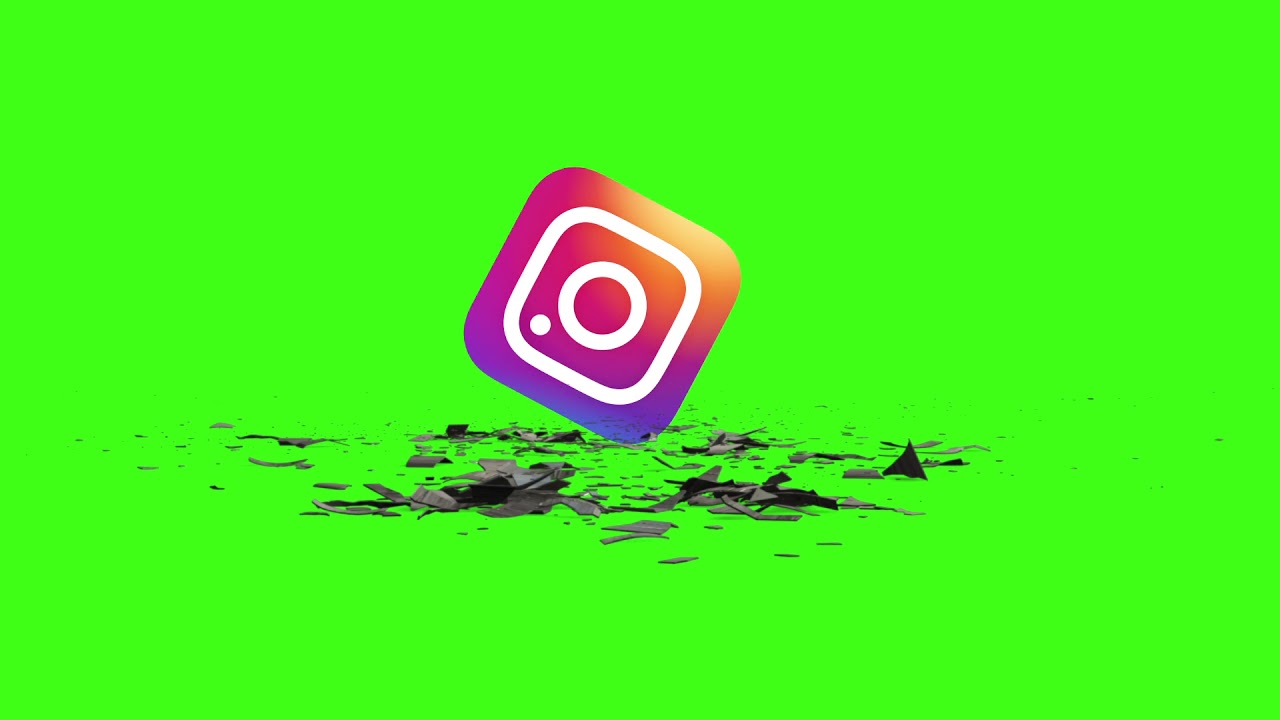 Businesses and clients use Twitter as a first choice social media customer service location as well as marketing venue.Twitter is a desktop application and a smart phone app, so your social media manager can access it anywhere.
At conferences, the organizers will give out a hashtag, the old pound sign #. Using the #SocialMediaConferenceHashtag of your choice gives folks unable to attend a peek at your event from the comfort of their own home. Even a simple conversation about a meetup can become a chance to get recognition for your event.
Best of all from a business standpoint, there are fabulous apps that will preserve the tweets surrounding your event. TweetBook preserves the tweets for a particular time period of one Twitter profile. Great for documenting your own work during a particular time. Tweet Archive r- setup a Google spreadsheet for preserving the Twitter stream to a particular hashtag Twubs -registers your hashtag, allowing you to place their dashboard onto your web page with ease. OneQube – Participants can see who is tweeting the most in the chat, what other hashtags are trending in the chat, and what links are being shared.
The hashtag is automatically added to each Tweet and the room auto-updates. TweetChat allows you to put on blinders to the Twitter stream, making following a hashtag truly easy. This is key for running a Twitter party to drive awareness to your hashtag and product. Tagboard -aggregates hashtag use across a range of social networks including Twitter, Instagram, Facebook, App.net, Vine, and Google+. Users can set up their own tagboard based on a particular hashtag.
It is free for a single user and single tagboard.Keyhole is a bit more expensive, beginning at $14 per month. It identifies the most active and influential participants discussing a topic and enables direct engagement with them. Users can track the volume of activity around campaigns in real-time, including number of users and total reach. Analytics and reporting tools are included, as well.On October 5, 2012, Twitter acquired a video clip company called Vine that launched in January 2013.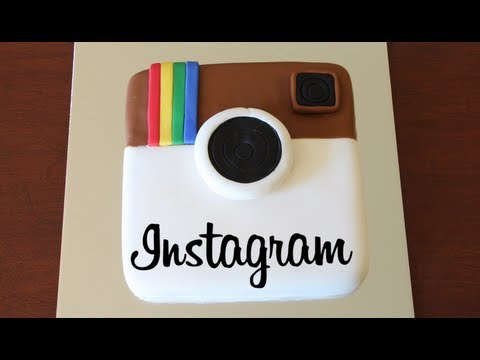 Twitter released Vine as a standalone app that allows users to create and share six-second looping video clips on January 24, 2013. Vine videos shared on Twitter are visible directly in users' Twitter feeds.Due to an influx of inappropriate content, it is now rated 17+ in Apple's app store, a true hazard if your demographic includes teens or parents who hand their Ipad to a child.
The impact of buy instagram likes cheap will not affect the sales of the business. No additional costs is requires to pay for the likes and comments on the profile. The selection of the required one is done. The profile of the person will look interesting and entertaining.