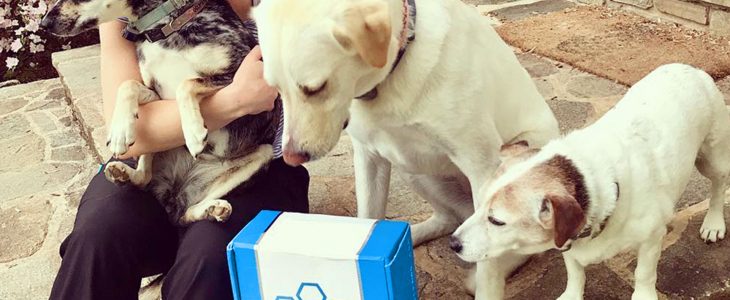 If you have been a dog owner for about a year or so now, you know a trip to the vet for a regular checkup and vaccination can amount to a hundred dollar or more. And if your dog had any major treatment done, it can cost anywhere from a few hundreds to thousands of dollars.
Compare to our health care the cost of veterinary care is almost pennies to many especially if your dog is blessed with good health throughout his life. The problem is no owner knows for sure even you provide top-notch gourmet food and fitness program for your dog. Instead of having to worry about his health (not that you shouldn't) and lead a lifeless lifestyle (again, not that you should get your dog to do daredevil tricks), why not have a good pet health insurance for your dog to ease your worries and save more money.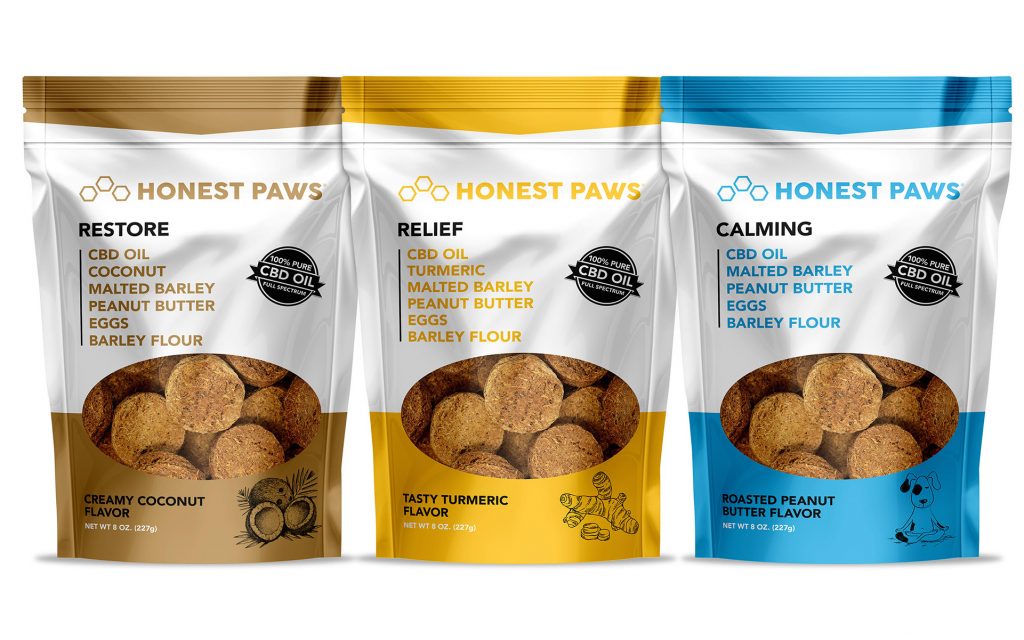 Just as you would take time to do a little research to find the right company for your health insurance or car insurance, you would want to do the same for your dog's health insurance. The best thing about shopping for pet health insurance is that it is less complicated as compare to ours—at least our dogs don't have to nominate beneficiaries!
Choosing The Right Pet Health Insurance For Your Dog
Here are a few basic questions to help you get a better understanding of the type of pet health insurance plan a company can offer for your dog.
Routine Program: This is definitely a must-have insurance plan especially you've just bought your pup. What this plan does is that covers almost anything from vaccinations to routine medical care such as checkups, heartworm tests, dental care, and deworming. For most dog owners, these items are important considering a simple checkup and vaccinations can easily come up to $100 or more. With this coverage, you are not expected to pay if a particular health condition with your dog springs up. Some companies offer two or more routine/basic programs depending on their preventive care hence the price variations.
Major Catastrophes: Similarly, some policies works very much like our health insurance. These policies only handle catastrophic injuries and diseases. Find out if the insurance policy will cover bone scans, lab fees, medications, reconstructive surgery, X-rays, and CAT scans. If your dog gets seriously injured and is suspected of having a major condition as a result from the injury, he may need the above mentioned procedures and tests. These can be quite expensive if the insurance plan does not include them in the service.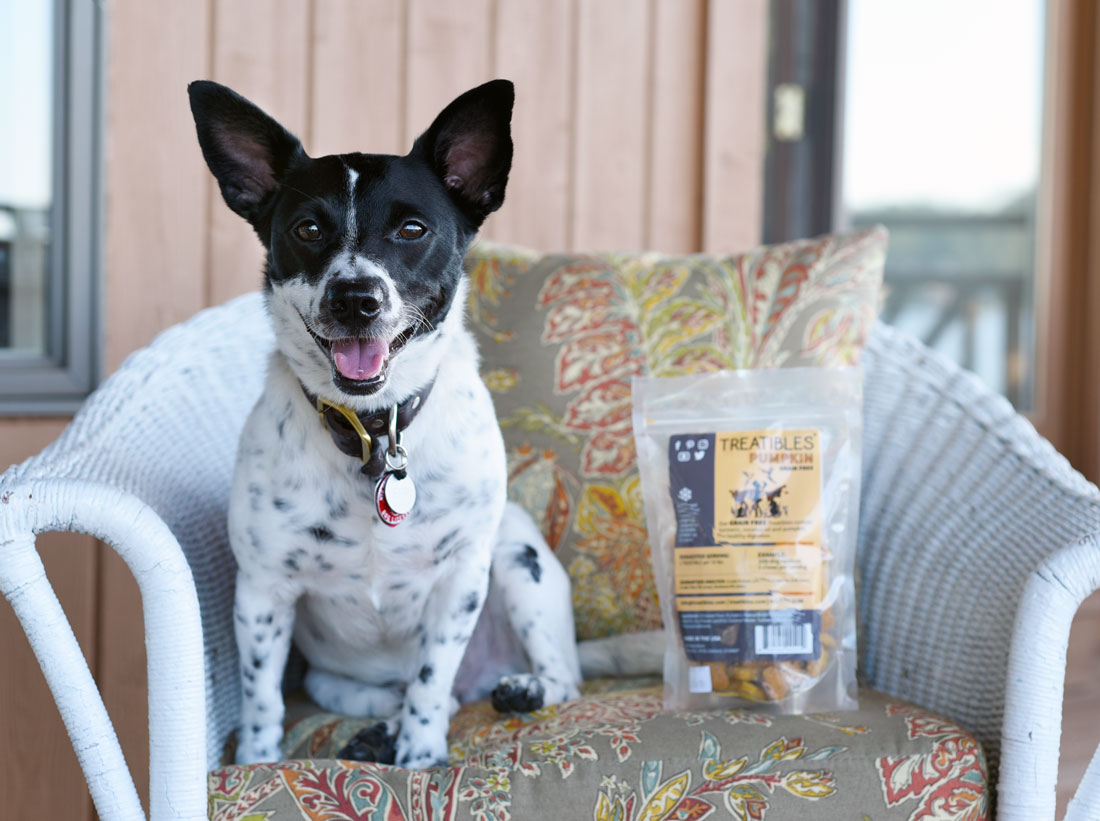 When there is a question of insurance, it becomes apparent that the dog's health has to be taken well care of so that they don't have to go looking for a centre dedicated to pain management for dogs that is quite a demoralizing prospect which is why an insurance policy comes into question in the first place so that relevant steps can be taken so that it passes out at the right time.
Deductibles: Be sure to ask what your deductible will be if you policy covers the major catastrophes. In addition, ask if there is a cap on any specific type of illness or accidents your dog may possibly be in. Most major treatments do have a limit payout ranging between $2000 to $4000 depending on the illness.
Pre-existing Health Conditions: Find one pet health insurance company that covers any pre-existing health conditions or hereditary or congenital defects such as hip dysplasia, entropion or other potentially expensive problems. This is very important because should your dog (especially if you bought the insurance when he turns adult) become ill or have an injury that stemmed from a previous condition. If the insurance company does not cover pre-existing health problems, you may end up paying the expense out of your pocket. Most health insurance plans don't cover pre-existing health conditions fortunately, Embrace Pet Insurance does. You can check out more information here.
Within States and Countries: Check if the pet health insurance company is licensed to offer their services in your state. In most case, this isn't much a problem at all. However there is the occasional rogue pet health insurance company (especially if you didn't check their rating) that covers pets but is not fully legal to do so. In this case, you may come out on the loosing end of an insurance claim. If you do travel a lot with your dog, be sure to ask what are the limitations and coverages should your dog face with an accident outside your residential state/country.
Rating and Longevity: Choose a pet insurance company with high rating, that's rated A or higher. What this tells you is how good and reliable the underwriter of the policy is. You don't want to pay for a policy, only to have the company go "bust" before you can get your claim paid. Longevity is another factor that you should consider before buying that policy. Ask how many years the company has been in business and how long they have offered insurance plans that cover dogs. A fairly new company may not have the experience or the coverage of that an older, more experienced service provider has.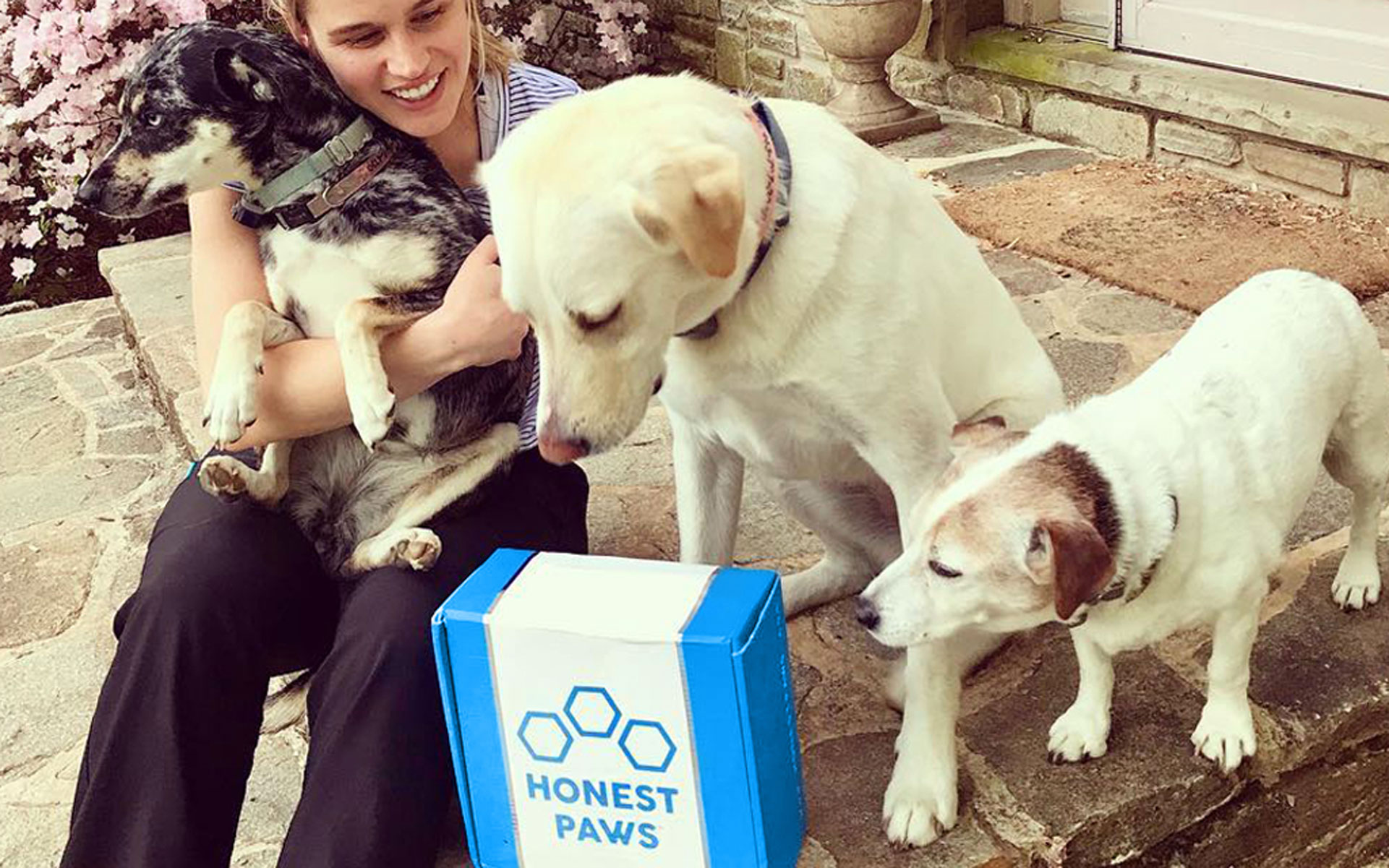 In conclusion: Keep in mind that the more routine services a policy covers, the more expensive the insurance plan is likely to be. It is wise to have an idea of what you want your dog to be protected against from, and from there you start do your pet health insurance shopping. Do not be afraid to ask as many questions even it takes a few phone calls and/or emails. Don't just settle for one quote per insurance company. Get two or three quotes from each narrowed down company, for example one quote for routine plan and one quote for comprehensive plan.
Finally, check if they do offer further discounts such as microchip ID, multiple pets, service dog or upgrading insurance plan in future.