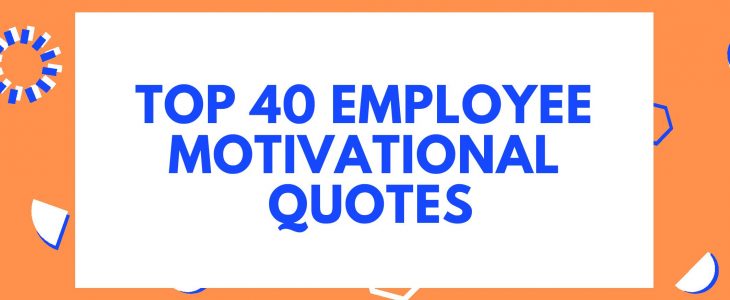 A motivated person will be outstanding at all times! The mind stays fresh, active, and healthy for long. Thus will definitely lead to success in every work a person does and keeps the four eminent domains of one's life healthier and happier. A person who always stays motivated, spreads positivity around his/her surroundings. And every human in the world is always attracted towards positivity and happiness. So the person never feels lonely. To keep yourself motivated each day you can go through one motivational quote which will round off to 366 daily inspirational quotes for a year.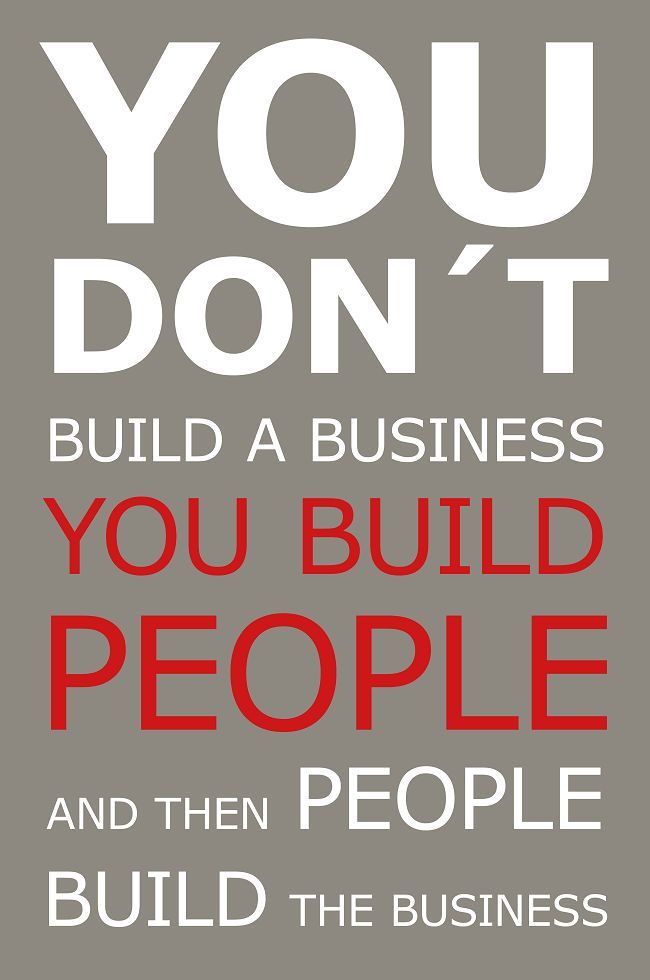 When it comes to a company and its employees, the company runs smoothly and reaches the desired objectives when the employees of the company put their heart, mind and soul in the work they do. Which means they should be motivated for the work each day. A fire should be lit in every employee's soul to work for the best which will keep them motivated. Few highly effective ways to keep employees motivated can be:
Let them know you trust them.
Give the employees a purpose.
Motivate individuals also along with the team.
Keep appreciating them for the work they do. 
Organize an awarding ceremony to recognize and appreciate their work.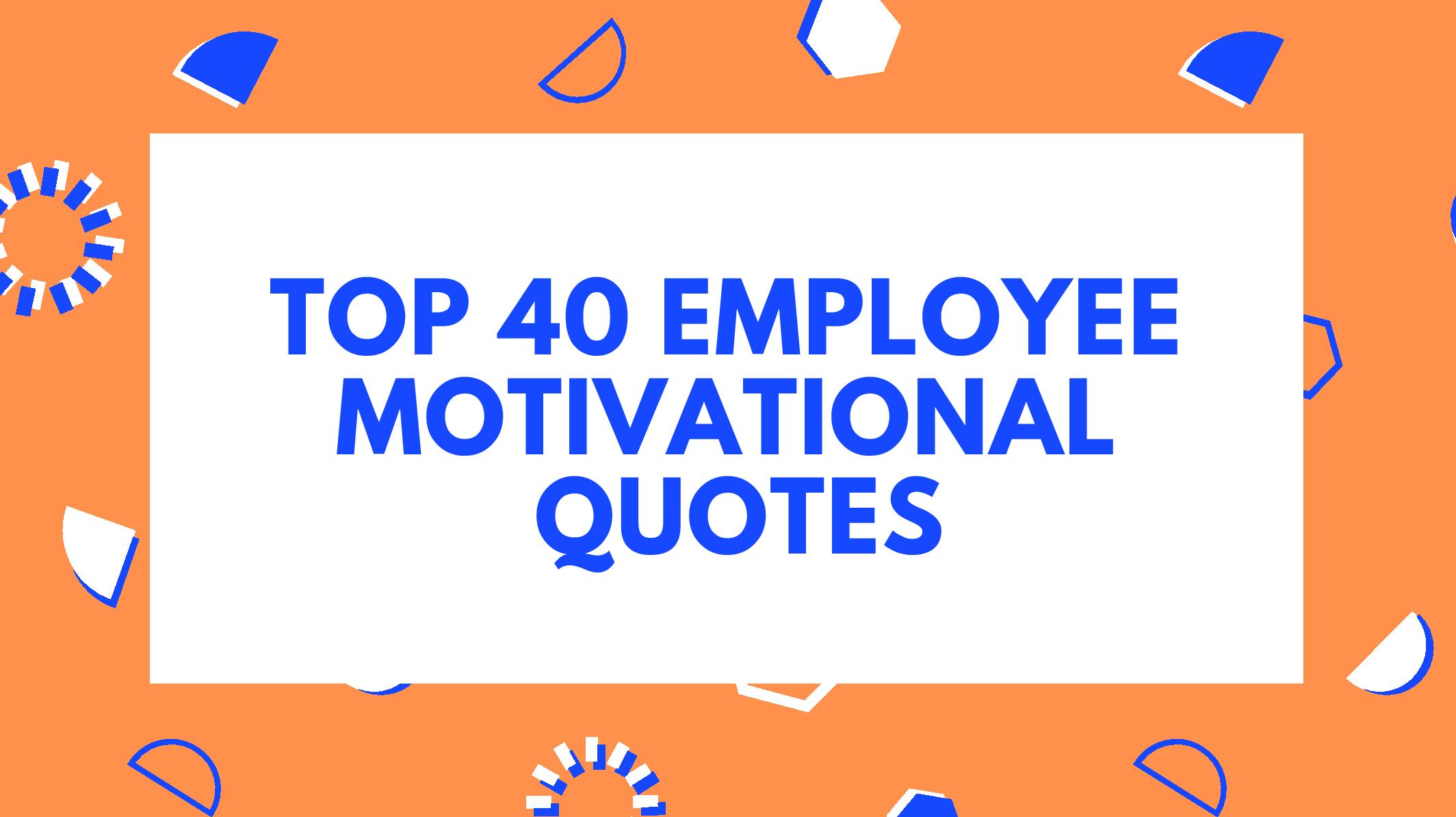 These are just a few ways to keep your employees motivated. If they feel motivated, they will definitely work better. Even if you are a best manager, you need to think to inspire and find creative and reliable ways to motivate the employees. Happy and healthy employees lead to successful and productive work which will enhance the company's performance and make a great impact on the company.