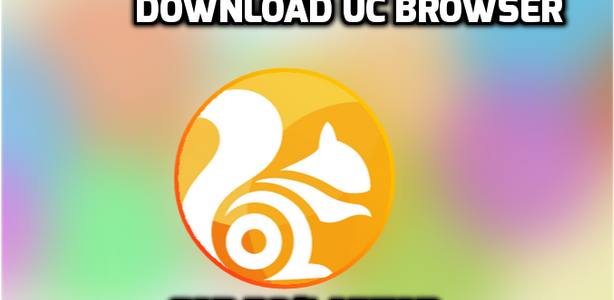 Mentioned below are some hidden tricks to enhance your user experience, irrespective of the app you use.
If you are solely interested in reading material and if it is unnecessary to browse through images and video, use the default inbuilt browser of your phone.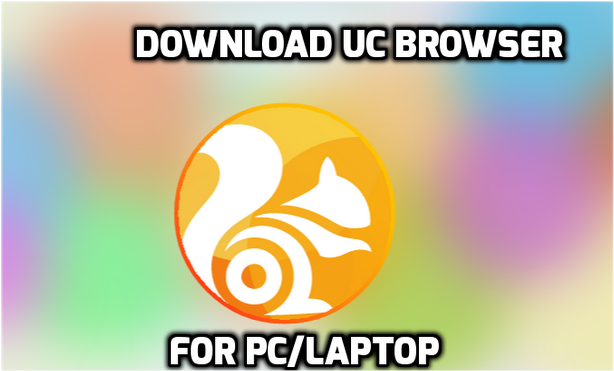 Use browsers to edit and direct your screenshot on the specific media platform through its several plug-ins, and avoid the mundane process of saving and then sharing.
Switch apps while browsing
The painful process of shutting down a link to reply to a text is now resolved. It offers smooth browsing by opening several pops up bubbles in the background, for all your websites while you continue chatting.
If you do not wish to share your browsing history with anyone, either browse on incognito mode or even better, add a passcode to your browser. This feature is available on a few applications.
The UC browser APK allows easier access to several genres of news like cricket, humor, entertainment, etcetera, all embedded on the home screen of the browser. You need not download another app solely for surfing news or waste time by switching tabs for getting information, by using the UC browser application.
If you have a limited budget pack or poor Wi-Fi connectivity, opt to browse through applications which load the basic websites quite efficiently and restrict loading rich content, and works efficiently.
Connect to the tor network
If you're a paranoid user, connect to the tor network which is still under its beta version and frequently receives updates for Android. It helps one to maintain its identity and surf completely anonymously.
Many websites actively record the user's information through cookies. Certain browsing applications allow their users to verify the trackers they want to have active or completely shut them down, by showcasing the frequent trackers on their screen.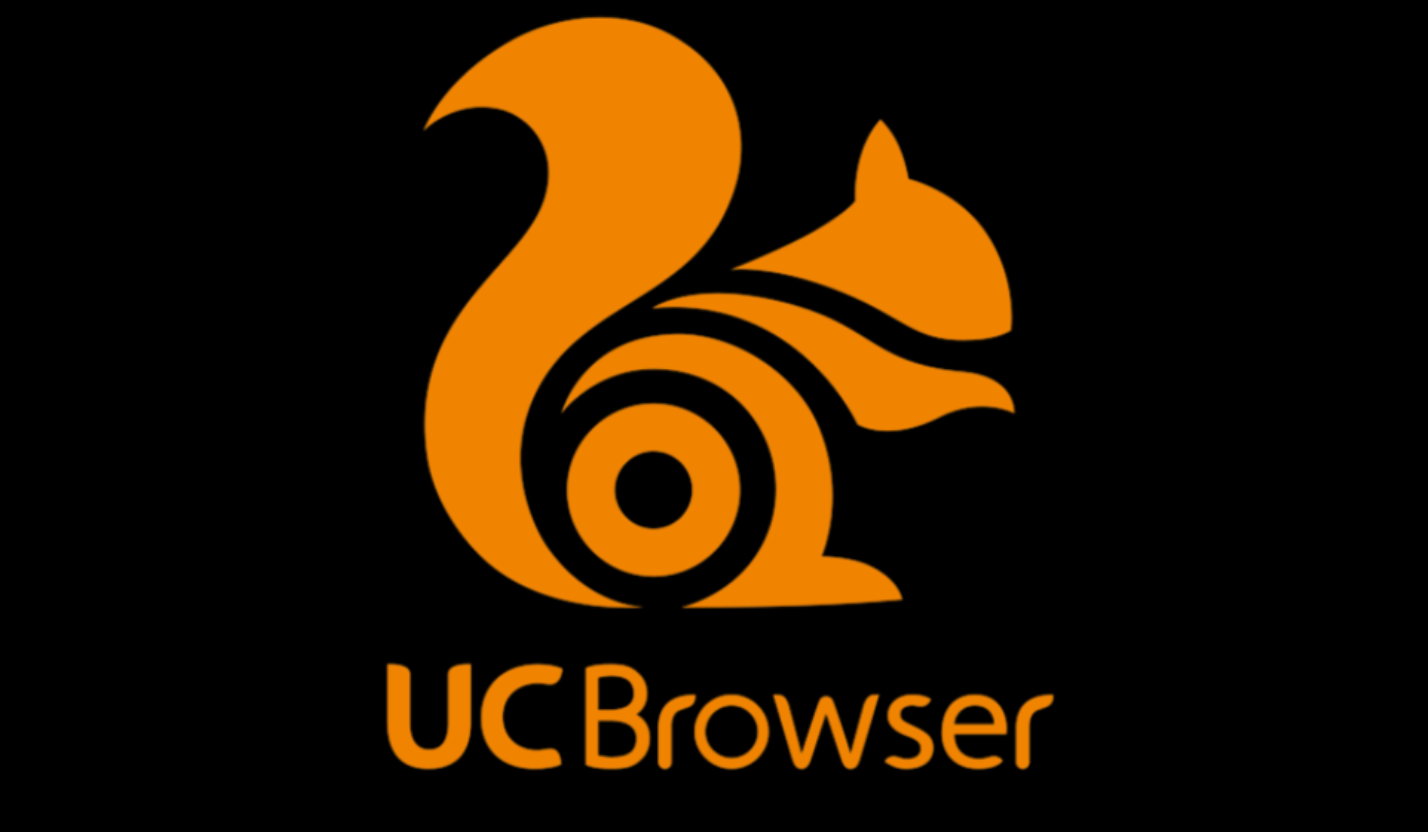 View two webpages together
At times when you cannot access two reading materials together without switching tabs, certain browsers offer to their users a wide window panel in its Atlas+ version, especially for the big screens.