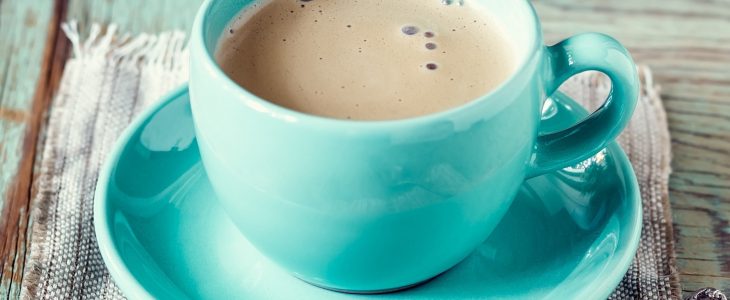 No one likes coffee more than I do. I really do get headaches and I get to the point where I just do not want to go out and face the day if I don't have caffeine in my system. Yes, I do have a coffeemaker at home and use it with เมล็ดกาแฟดีๆที่มีคุณภาพ quite frequently but for that middle of the day pick me up I refer to the places below quite often.
The Coffee Brake
18647 SW Farmington Rd
(503)642-9416
Located right next to Albertsons on the corner of 185th and Farmington, this unspoiled respite is an ideal place to put your feet up and listen to the background music they have. As I walk into this small hole in the wall coffee shop called 'The Coffee Brake', I am immersed into a down-home country type atmosphere where everybody knows your name(if you go there often enough they will) and where the person sitting at the table next to you will happily talk to you about local events. The community bulletin board is posted right where everybody can see as you open the door; posted on the board is a range of local services from grass mowing to landscaping. The friendly staff eagerly greet me and notice that I am a new face and consequently let me in on what the shop has to offer and also kindly tells me that if they are busy I can just grab my own coffee and they will get to me as soon as they can. As I sit down with my cup of joe and my laptop (free WiFi), I relax as I take in the surroundings and listen to the quietly playing music in the background. Although not enough outlets for computer use, if you can find an outlet and a comfortable chair, you've got it made. You can sit back and relax with your $1.50 cup of coffee you can refill repeatedly, and they have started carrying soup with bread, so you can come here on your lunch break and just relax. Not too noisy either so you can talk on your phone and not have to worry about other people, the music drowns out the background noise.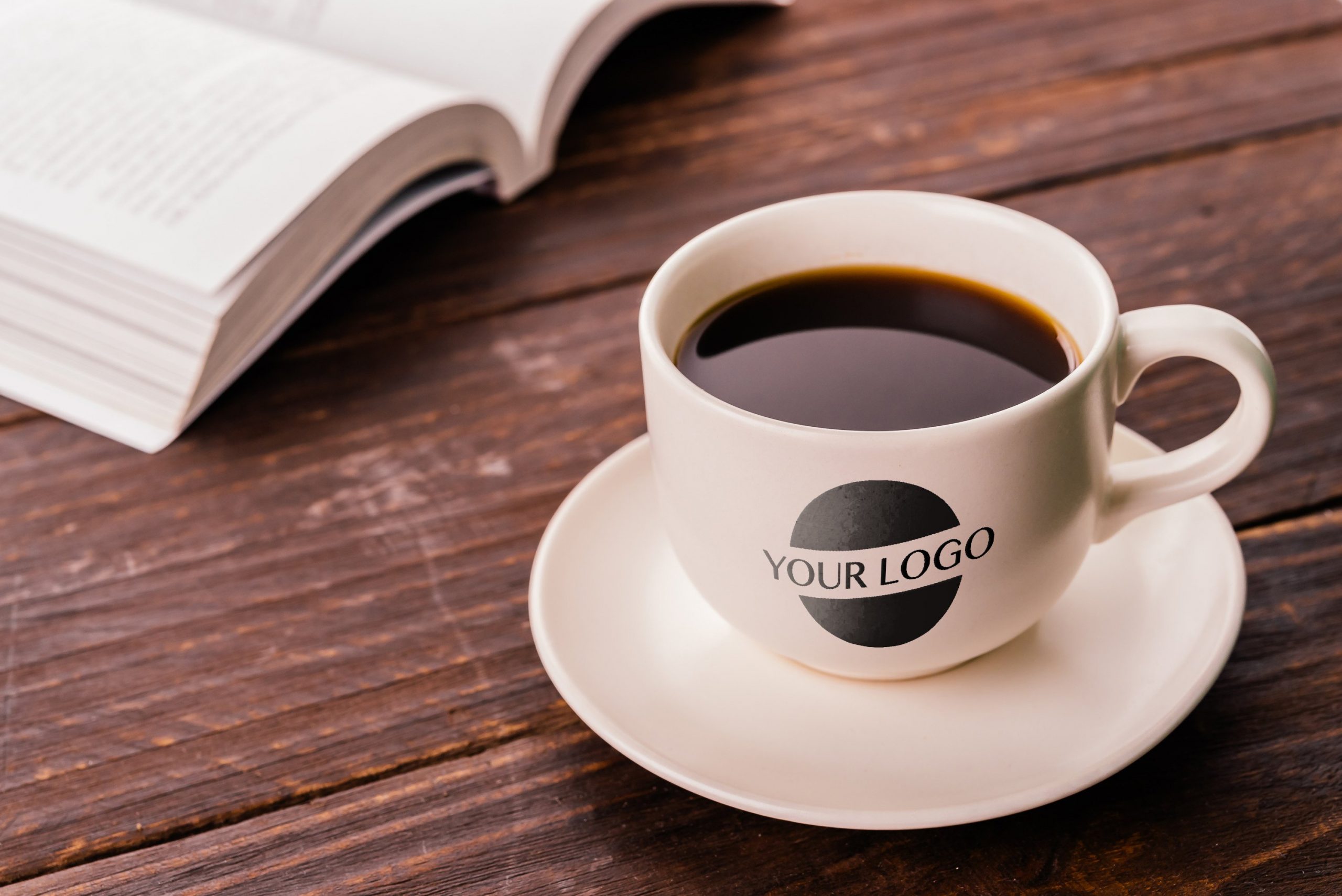 Papa Haven
800A NW Murray Blvd.
(503) 626-0700
www.poppashaven.com
A change of owners has transformed this little coffee shop from just a regular hole in the wall to a truly heartwarming place to sip your morning organic cup of joe or try their great selection of teas. Free wi-fi and great conversation with owners and staff are included with your morning wake up. Located on the corner of Murray and Science Park Dr. in Beaverton and just off. 26, Papa Haven has only been in the hands of the current owners for ten months. One of the best coffee shops in Beaverton and the only one who offers prayer night that I know of, who would have thought coffee and prayer would go together? Lol. Seriously, this place is so down to earth and Jerry who is co-owner along with his wife is a mix between Topol, the father in Fiddler on the Roof, and a Harley rider. Who would've thought of that combination huh? Prayer night is Saturday after they close at 6 pm. Call ahead of time to make sure they have room.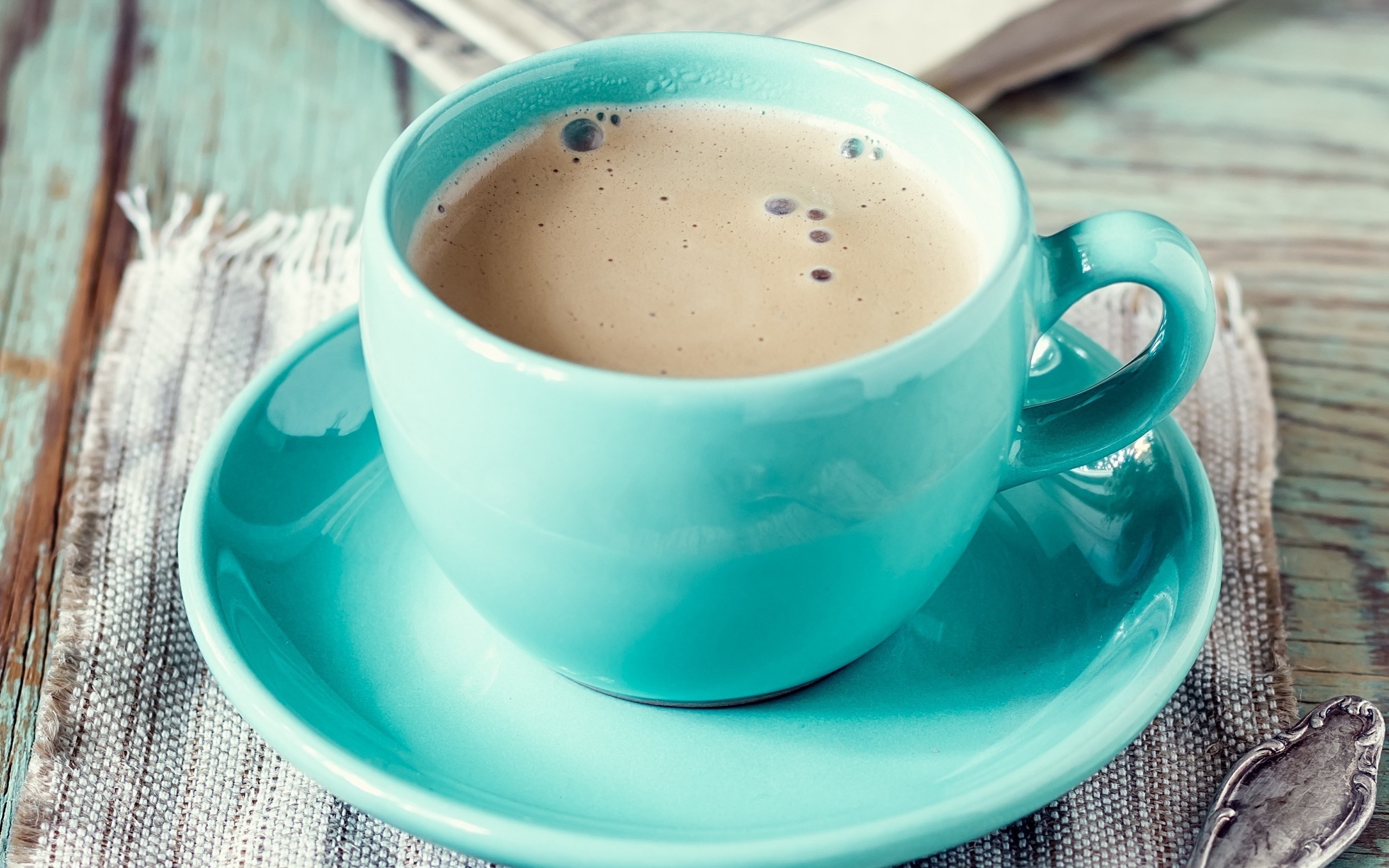 Ava Roasteria
4685 SW Hall Blvd.
(503) 641-7270
www.avaroasteria.com
Located in the heart of Old town Beaverton just down the street from the library, Ava Roasteria is another perfect little deli/coffee shop and one of my favorites. Walking up the stone steps onto the stone patio, you are immediately immersed into a serene sense of inner peace as you take in the small waterfall and hear the gently played music. As you interweave your way through the patio tables with people talking and laughing and working on term papers on their laptop (they have WiFi), you open the door into virtually another world as you take in the hectic scene. I have never seen Ava Roasteria with less than fifty people inside its doors, this place is a hot spot and it's open 24 hrs! Can't beat that. With its selection of pastries, soups, sandwiches, and salads not to mention it's a great selection of coffee, Ava Roasteria is a general contender in this lucrative business we call coffee making. Live local music adds to the ambiance every weekend. Too many extras to mention, you have got to try Ava Roasteria for yourself and be sure to leave your self-control at home and bring your sweet tooth.