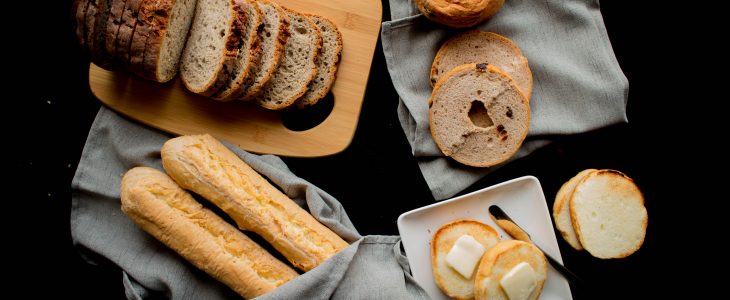 If you have been longing for making gluten-free bread then here is a simple yet delicious recipe for you. While you try this recipe you will find your bread to be fluffy and light. If you are looking for the perfect texture then this is the recipe that you should try. The best thing is that the ingredients are very simple and this is one of the best bread machine recipes that you will ever come across. If you can't tolerate gluten then gluten can be a poison for you. To keep you away from the worry this recipe will serve you the best. It is important to know that if you are trying a gluten-free recipe then you need to use more starch than usual to keep your bread light and fluffy.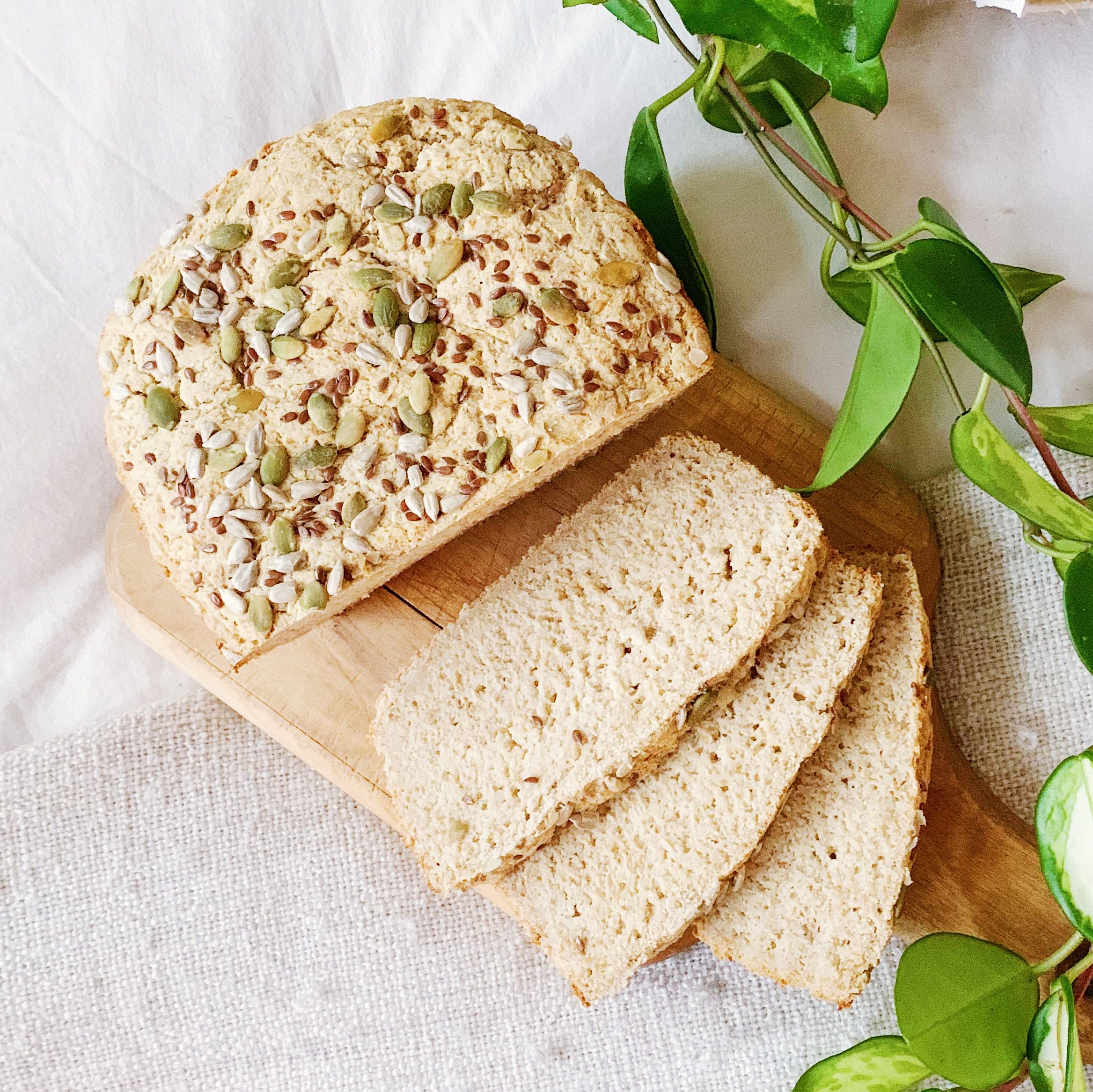 To keep your bread free from gluten you should avoid using whole lead and use flaxseed alongside the dry ingredients include sorghum flour, brown rice flour, tapioca starch, potato starch, baking powder and salt. Yeast is a very important ingredient that you need to use. Make sure to use live yeast and for the same, you need to check the expiry date of your yeast. 
The first step includes mixing all the dry ingredients. Whisk the ingredients properly in a mixing bowl. To complete the second step you need to take a smaller bowl and mix all the wet ingredients which include egg and apple cider vinegar. 
Once the dry and the wet ingredients are ready you need to open your bread machine and pour the dry ingredients first. After that, you need to pour the wet ingredients. Once you are done with this step you need to pour yeast mixed with warm water (needs to be prepared earlier and kept for a while). Set your machine to five minutes mixing.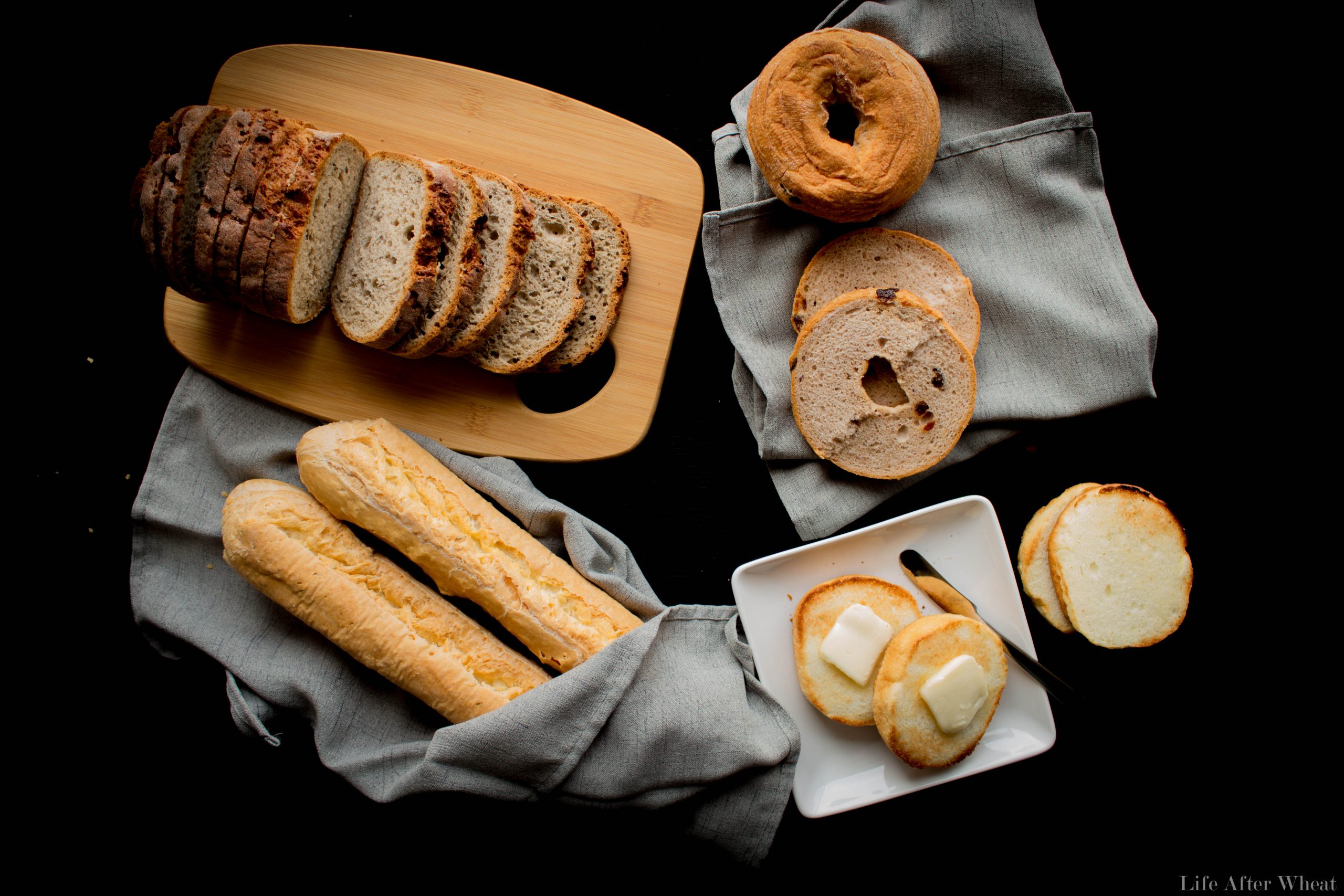 Once the ingredients are mixed it should look like cake dough. Use a spatula to smoothen the top of the dough. Once you are done all you need to do is set the machine to a baking program and after a couple of minutes, your soft and fluffy bread free of gluten is ready. 
Once you know this recipe you are all set to make your favourite bread anytime you want.