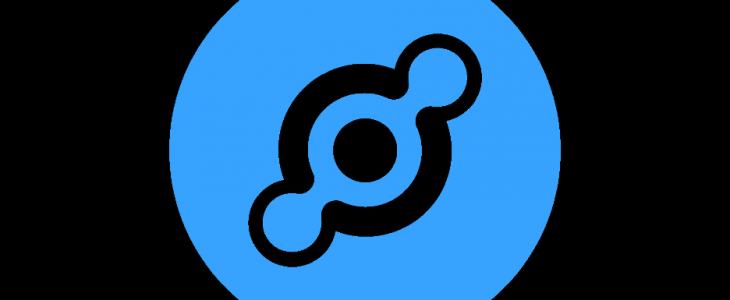 Today, helium mining is getting popular as the miners get higher returns with attractive rewards in their pockets and low investment. 
So if you are also looking forward to investing in this field, then there are a few things that you should know before beginning the mining process to make sure your time and investment won't get wasted. We have explained all of this below to make you aware of all the essential points plus top helium miners 2022 to help you find the right helium miner for you.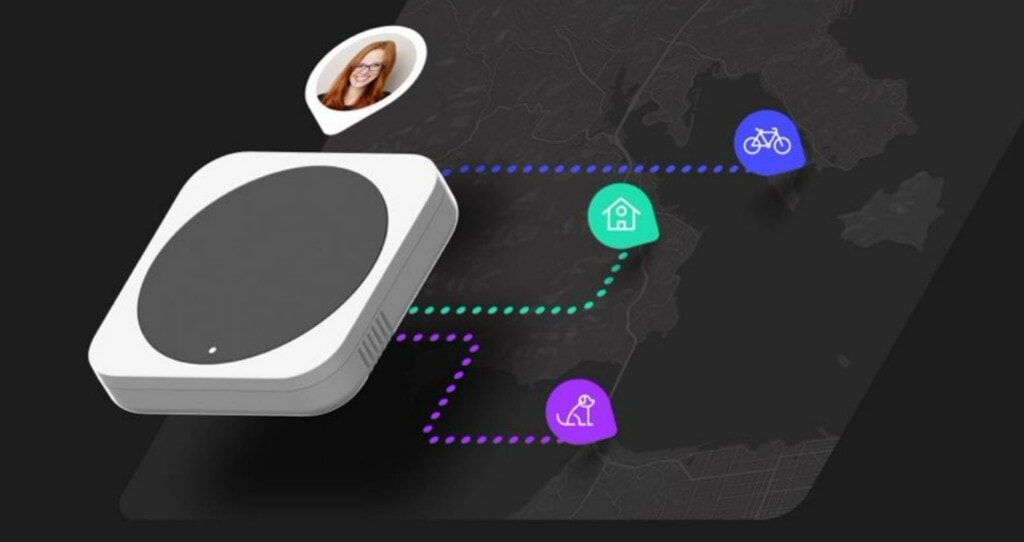 Things you should keep in mind
You must have heard you will need a hotspot device and a smooth internet connection to begin the mining process but, if you know the following tips and implement these tips, then you will surely get higher returns.
The location of your hotspot 
The location of your hotspot is very crucial for higher returns and rewards. You must make sure that the location you choose for your miner is not too dense with miners or there are no miners at all.
See, if there are already many miners, then the chances of you mining the HNT will be low unless your antenna is placed at the highest point to get maximum coverage.
In case of no miners surrounding your miner, you will not get anything to mine as your hotspot will be able to mine when you connect to other hotspots. So if you do not have other miners around your hotspot, then buy in more quantity and place them 300 meters apart from each other around your area.
Your antenna placement
Well, the placement and height of the antenna are crucial to receiving and transmitting any signals. So, to mine HNT, you should look into the placement of your antenna. The higher the antenna, the more successful is your mining results, and do not forget to ground it.  
Another thing that you should look into is the weather condition of your area, so determine according to it.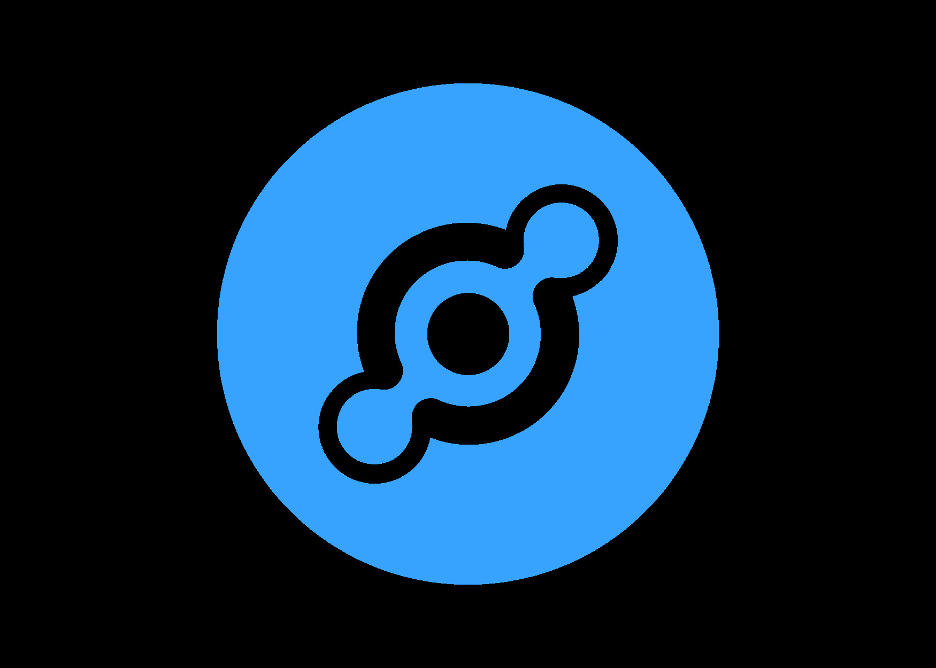 Take care of your Helium hotspot
It is important to take care of your hotspot because getting a new device or even getting it repaired from the manufacturers is very difficult as its demand in the market is very high.
Top helium miners 2022
Some top helium miners that you can buy:
Syncrobit

Rak Miner V2

Nebra Miner

Bobcat 300