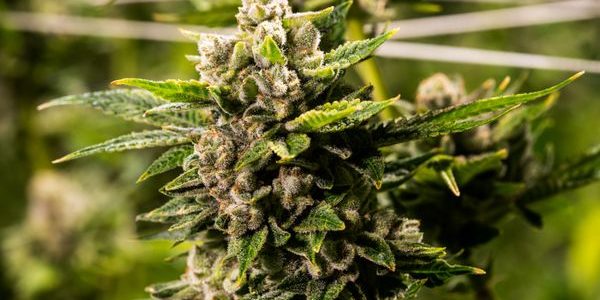 A whole host of marijuana-related apps are popping up nowadays, each with its own particular bend. Most target the consumer who are looking for mail order marijuana. Two of the most popular are Leafy who coins themselves the "Yelp of Weed," and Weedmaps which can help you locate a pot-friendly retailer near you. But now there is an app targeted toward not only the end-user but the dispensary owner as well. It's called BlazeNow. Users can locate dispensaries in their area, and write a review. Nothing new there. But for the business owner, the app has options to help you manage your inventory and profit.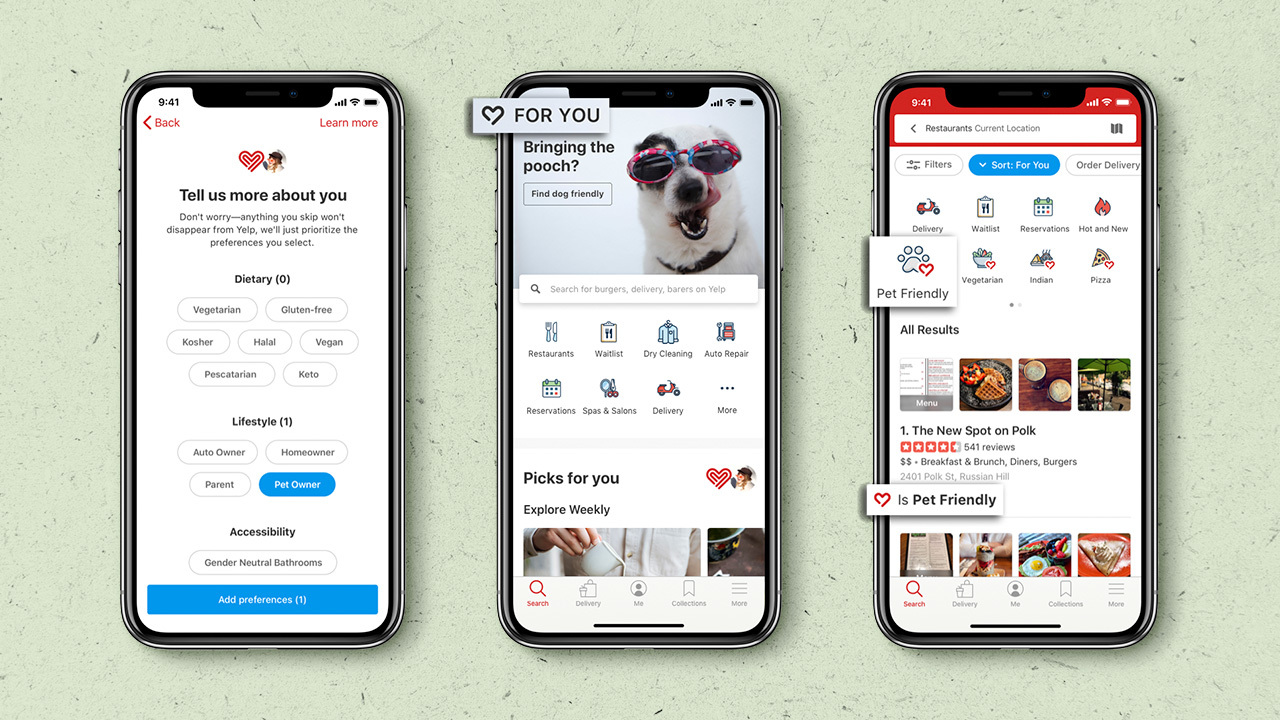 The page has a magazine-Esque quality covering stories about the industry from how to make cannabis-butter to the latest celebrities breaking into the business. The purveyors of the app want to make it a media outlet as much as a platform for advertising. The majority of state laws put a lot of stringent restrictions on advertising or outright forbid it. One way to get around that has been the web. The iOS beta version of this app was launched by MediaTechnics Corporation (MEDT), a subsidiary of Evergreen Systems Incorporated.
MEDT CEO Jeremy Carr said he expects to set a firm launch date soon. Apple approved the app on July 27. Another aspect flying under the radar is data mining. There is a lack of real-time data for this burgeoning market. Evergreen Systems can use the app to collect useful data, which it can then interest business owners, entrepreneurs, lawmakers, investors, and the general public in.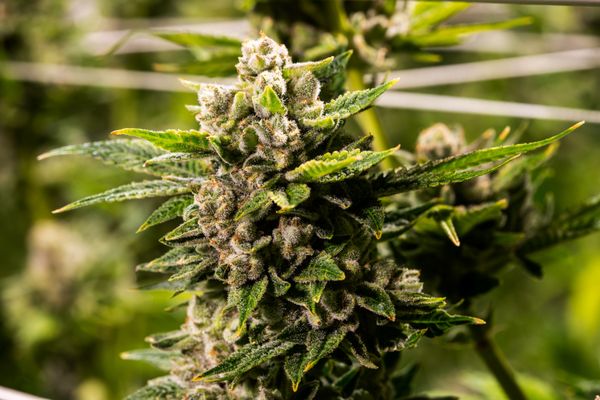 Evergreen Systems is using a rewards program to drive traffic to the site. Another program is in the works in order to get dispensary owners to update their listings, and direct customers to the Blaze Now site. Tech companies involved with marijuana have been doing spectacularly. They have raised $100 million in venture capital in the last year, according to CB Insights. We are sure to see more such apps but with their own twists, as the marijuana economy continues to develop and take root in more and more states.