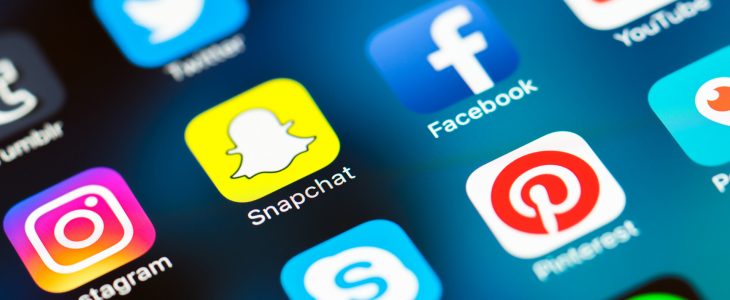 Looking for top Social Media Management Tools? Everyone Knows, Social Media undoubtedly is one of the best platforms to grow any business and reach to new customers in a wide way. Also, it is an important thing that every business owner needs to care and think about. However, there are a lot of agencies that can help you to grow your business. Just in case if you are planning to do it by yourself then read on. It may seem that managing social media accounts is an easy task to perform. But let me tell you it is not as easy as it seems. It can be hectic at times and make you go crazy while managing multiple social media platforms. However, to make your tasks quite a lot of easier there are a bunch of social media management tools that exist on the internet. Just in case if you are wondering what are those tools are then let me tell you. In this piece of article, we have handpicked some of the best social media management tools that will surely help you to grow your business and created a list: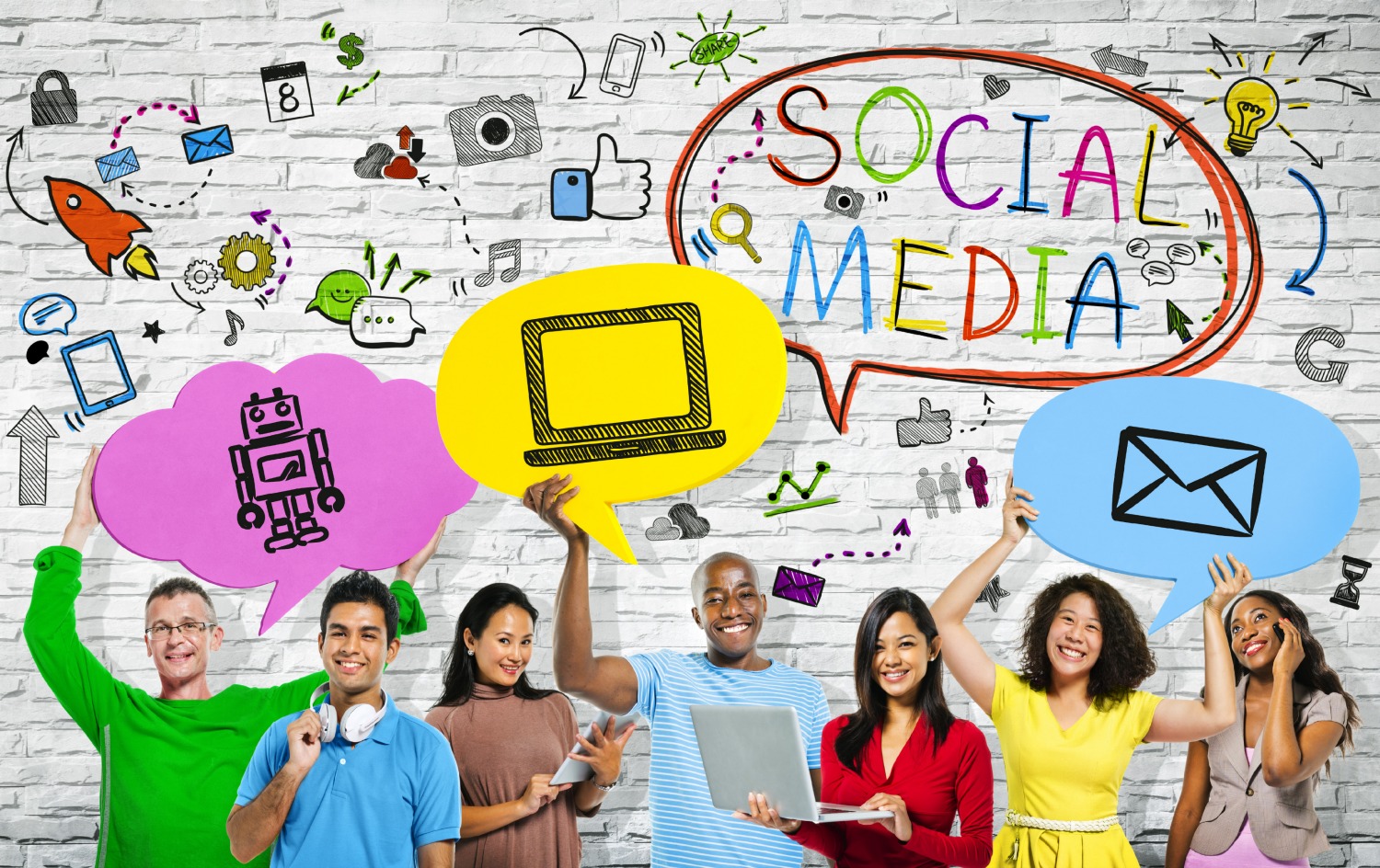 10 Social Media Management Tools To Improve Your Business:
TweetDeck: You cannot think about social media without naming about twitter. Twitter is one of the main places where you can get new customers and connect with them. However managing a twitter account from the web platform is a daunting task. However, Just to manage your twitter account in an easy yet efficient way there is a free twitter tool called the Tweet Desk. Tweet Desk comes with 4 different tabs in a single window. Where you can easily keep an eye to the Timeline, on you mention box, at your direct messages box and at every possible twitter option. This is one of the best tools that most of the internet marketers choose to get done with their job.
HootSuite: When it comes to social media management tools HootSuite is one of the best options you can go with. Talking about the features, the tool lets you manage multiple accounts at the same time. You can schedule your posts for multiple social media platform. The tool also offers a robust training platform that makes you understand about the tool also about the social media.
Buffer: Around social media tools Buffer is one of the most used apps. The app comes with some great features such as, you can individually customize your posts for all the different social media platforms. Also, you can schedule the posts. Buffer also shares your content at the best time and keeps a track on the engagements.
Sprout Social: Sprout Social is also one of social media management tool. That lets you schedule posts for different social media platforms. It is also one of the few tools that come with customer relationship management features.
Hubspot: Hubspot also one of the social media management tools that can help you grow your business. With Hubspot, you can manage multiple social accounts and schedule your posts. However, with Hubspot, you cannot just schedule posts but you will also get advanced loop data. It will give you report on different channels engagements and sales report.
CoSchedule: If you are one of such internet marketer who likes to organize everything then CoSchedule can be a great choice. The app not just lets you schedule your posts but you can collaborate with your team. And create posts, content, events, and tasks.
Crowdfire: Crowdfire is a free yet a great social media tool. The setup is easier and it feels like the tool is your marketing assistant. The app helps you to grow your social media followers or drive traffic to your blog. Or get more sales depends on your goal. With the crowdfire app, you can schedule your social media posts. Or you can let the app choose the best time to post your content.
Post Planner: The Post Planner tool comes with three top features such as:
The app finds high-quality content

The app chooses the best time to publish your content

The app posts on social media platform consistently.
Post planner tool helps you to find contents that people regularly engage with.
A Content Calendar: Well A Content Calendar does not come under any social media management tools. But believe you me it is important, and let me tell you how. You can easily create a content calendar using WordPad software like Microsoft office or Notepad. In a content calendar, all you need to do is writing down your contents and make a posting plan. You can make a content sharing plan for a holiday or for weekends. Or you can make a content sharing plan on a weekly basis. It all depends on how you want to do it.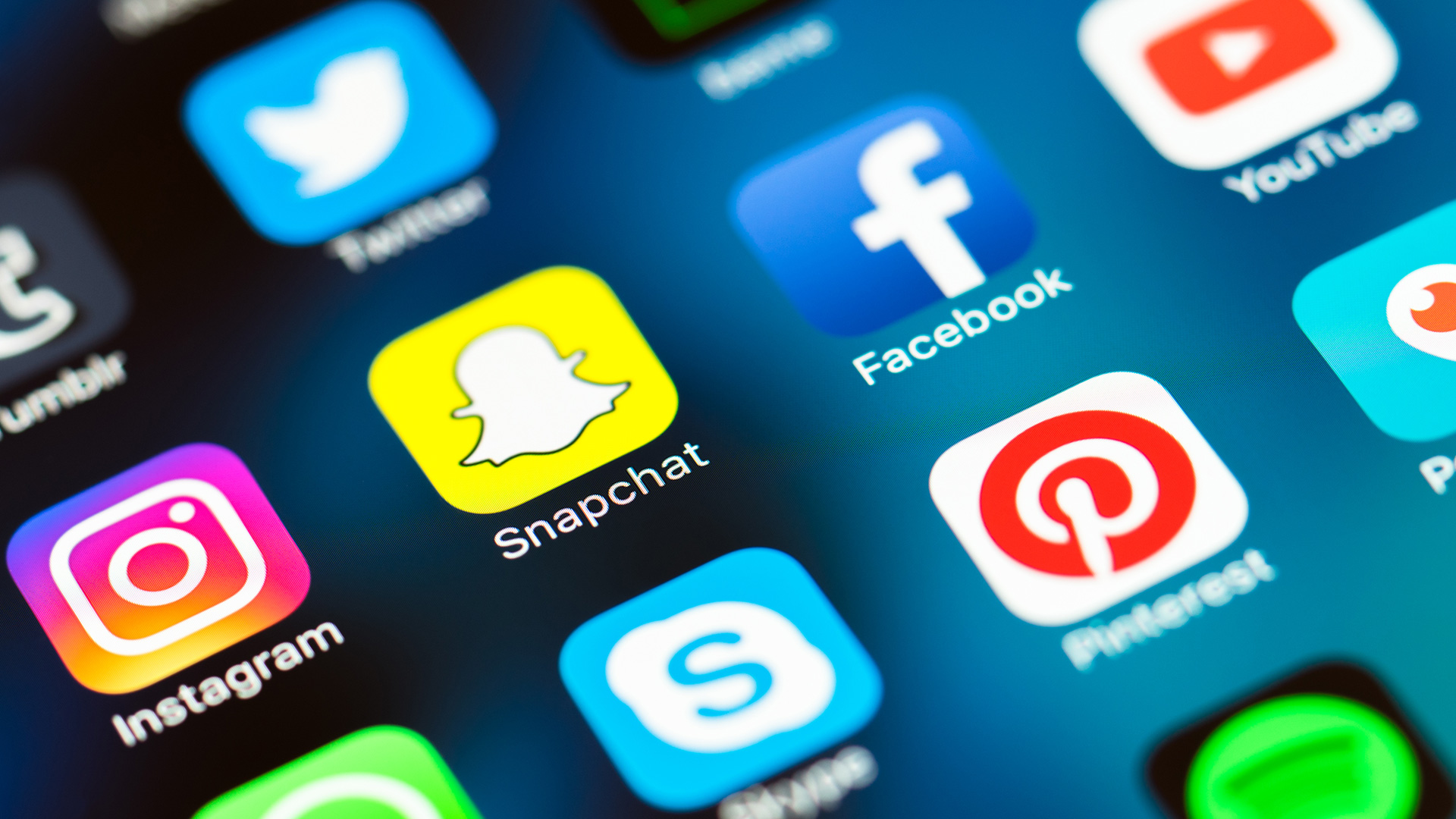 Social Follow: If we name one of the best social media tools then we have to name the Social Follow tool. The tool uses some kind of algorithm that understands the users' behavior. Also, optimize each post on real-time data and predict a publishing time. They publish a content when everything is optimized and ready to gain engagements. And this is what helps to increase the revenue per customers.
Conclusion: The social media management social tools that I listed above are perfect for your needs. Some of the versions are paid some of them comes with free subscriptions. Also, some of the social media tools come with different pricing and all of them have some unique features. Just in case if you are planning to buy or use any of the marketing tools make sure you know about its features. Also, you have to choose a marketing tool according to your needs so before choosing any of the apps you need to have a proper knowledge about it. However, if we talk about the free options the TweetDeck tool and the Crowdfire app are the best in business. Also, do not forget to get a content calendar for you and your business to maintain a healthy work balance.
The Benefits of buying YouTube subscribers and views are many. You could even easily obtain youtube subscribers if indeed the views on the youtube page are declining on a daily basis. As many people are uploading the videos on YouTube a day so there's an excellent competition and now it's become quite difficult to draw in the viewers towards your YouTube channel.