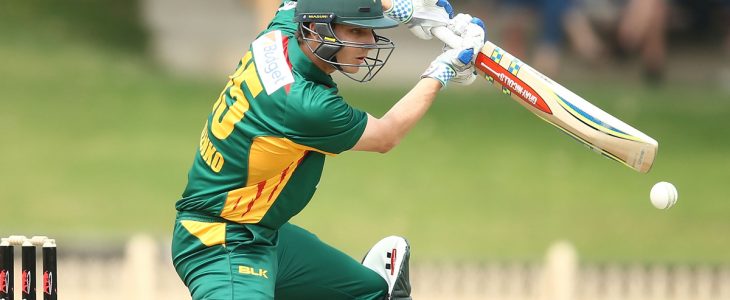 The noble game of cricket isn't noble anymore with the rise of tournaments like CPL and the CPL live streaming 2020 its reach has expanded manifolds. Though it probably hasn't been for a long time.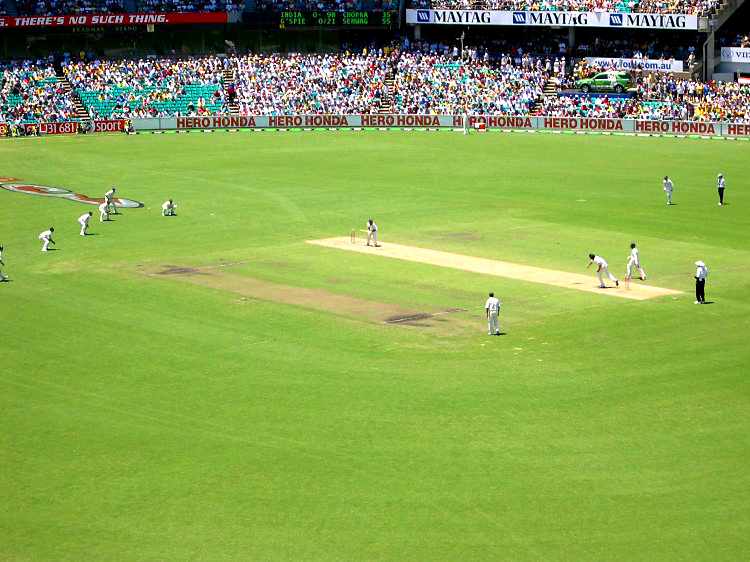 When the England and Wales Cricket Board sold the television rights of England's home Test matches to Rupert Murdoch's Sky, the greed is good (or shall we say the greed is God) culture really started to take over English cricket. The fact that the ECB said the extra money from Sky would go into grassroots cricket just doesn't impress me. The bigger the audience for any sport will see more people participating – particularly children. After one of the most exciting and gripping sporting events in decades, namely the 2005 Ashes, the madness of cutting your audience when your sport is so buoyant will be seen in the not too distant future.
Then, to compound things along comes the Mickey Mouse form of cricket – Twenty20. People can dress it up however they like, but that is what it is, and this form of cricket is driven by money, so, naturally, the ECB didn't want to miss out. Billionaire Allen Stanford had been a benefactor of West Indian cricket for some time and was keen to get an England team over to the West Indies for a $20 million game. How could the ECB refuse?
Unseemly Dash for Cash
This dash for cash by the ECB has made English cricket look unseemly. Greed has always been associated with English football, but for cricket, the game was the thing. Yes, players had gone on rebel tours to South Africa, when apartheid was still around, but the guys who ran English cricket almost turned their noses up at the mention of the' word. Well, that's certainly changed!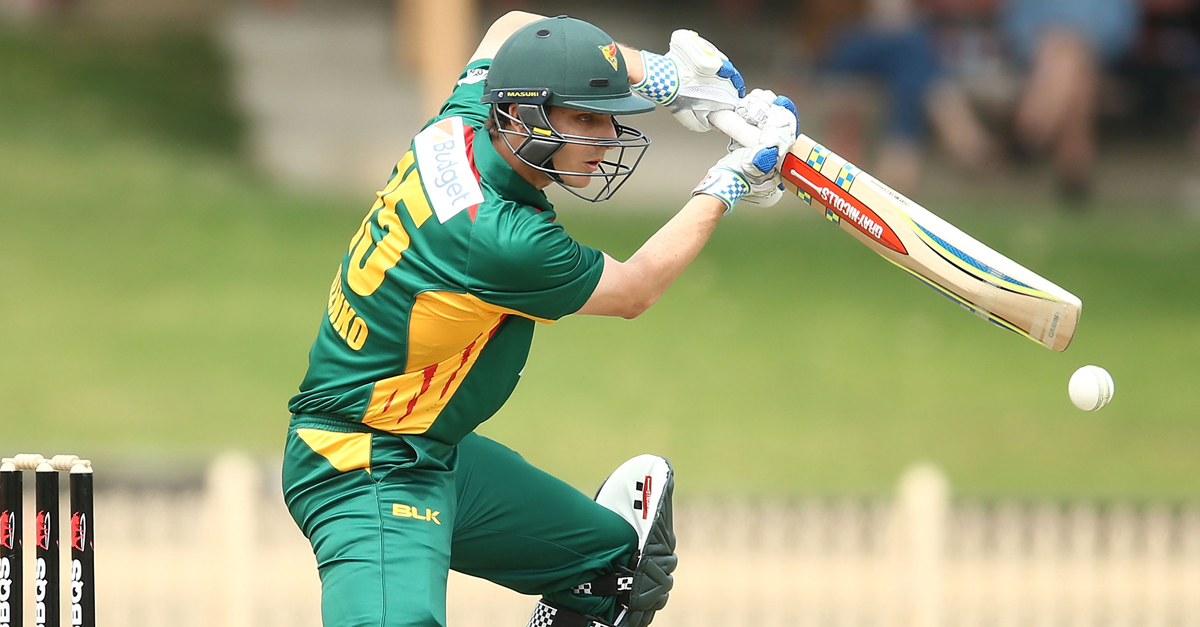 Cricket has been sniggered at over the years, and those playing the game often referred to as "flannelled fools". I've always been a fierce defender of English cricket, but I can't really defend it at the moment – not the English game at any rate. Hopefully, people will come to their senses. It's my opinion, but I don't believe that the people who run the English game will genuinely improve the health of English cricket – unless they change. If they don't, then they should be replaced.
Cricket is a massive part of English culture, and it's a shame to see it in such an embarrassing state. A batsman sportingly walking, if he thought he'd been caught, without waiting for the umpire's decision, was seen as what cricket was all about. That may be a thing of the past, but let's not let all the good things cricket has stood for go down the drain.