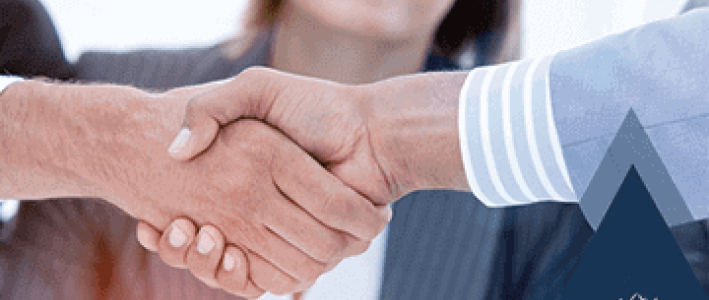 Andorra is located in the Pyrenees between France and Spain, two large European countries. Andorra is a mountainous microstate with a total area of 181 square miles. It is the most populous of the European microstates and has the healthiest and most pure environment. Andorra's official language is Catalan, but residents also speak Spanish, French, Castilian, Portuguese, and English due to the presence of expats. Andorra is a realistic country for entrepreneurs and investors to launch a business in. Find out how to start a business in Andorra as a foreign investor, as well as other information.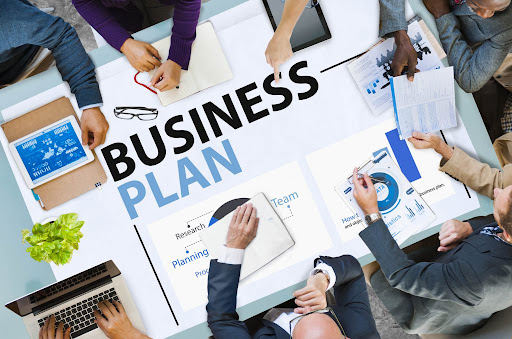 The process of obtaining a company's corporate name is similar to that of any other European country. Andorra's government provides a form for validating a company's name and obtaining a successful first request. Then we'll be able to use it. If you are a resident, you do not need to take this step. Because the client is usually not a resident before forming the company, we must get permission from the government to invest as foreigners. For the purpose of preventing money laundering, a certificate of criminal record is required.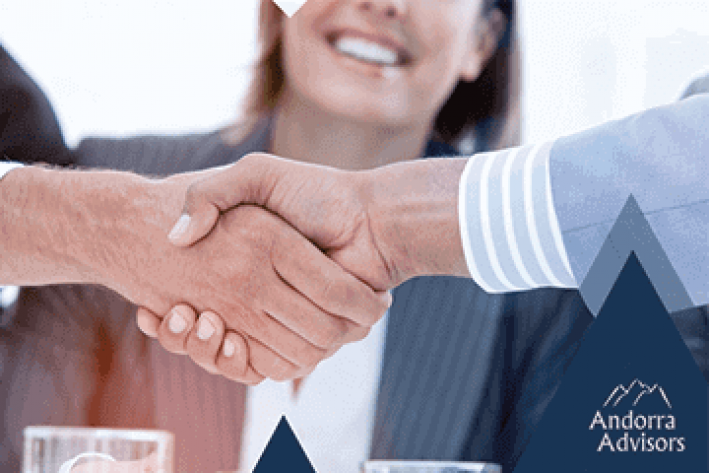 Prior to the incorporation before a notary, the preparation of the public deed and the company's statutes, which will vary depending on the company's characteristics. You can proceed to the previous stage to have the company open: go to the notary, once the deed has been set up with the business name and the certificate of deposit of the capital stock. Within 20 days of signing the public deed, the notary registers it and incorporates it into the Companies Registry, so enabling the company. This does not, however, indicate that the same is authorized, as commercial authorization is still required. It is also important to answer the question, what is double taxation?