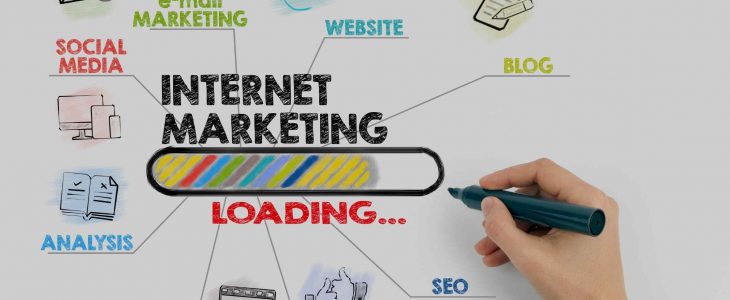 Many Newbies may ask, what is Internet Marketing REALLY? All it really means is finding an audience of buyers and connecting that audience with something they wish to provide. Connecting buyers (or market) to a product is what marketers do.
Doing it online affords just about anyone the opportunity to connect with their market from the widest possible audience. The vastness of this amount of potential buyers online is one of the biggest advantages but also can be one of the most daunting aspects of internet marketing. It usually comes down to…HOW DO IT GET STARTED?
According to the Entre Institute, getting started is not as hard as it may seem, but it does require focus and the ability to complete tasks. The first, most important aspect of internet marketing is keyword research. As I have mentioned elsewhere, this is an absolutely foundational skill that you cannot survive without.
What is Keyword Research? – It is really an understanding of what words people are using to search for the things they want online…so-called "Key Words" that people tend to use over and over again when describing a product, service, or topic they are interested in online. Don't worry, Google and many others have tools that will help you find the keywords. Your job is to pick the right ones because not all traffic online is the same. Essentially, it breaks down into two groups:
"Informational" or people seeking information or researching a given item or topic. Often these people are in the early stages of purchasing research or do not have any intention to buy at any point "Transactional" or people seeking to complete a purchase or take an action (such as filling out an online form) toward completing a purchase or inquiring for information that may lead to a near-term purchasing decision.
As a marketer, we always want to be targeting keywords for the second group, not the first. There is also a handy tool to test the "Online Commercial Intent" or OCI of a given keyword. However, before one actually sees which keywords are the best, one must know how to find the ones that will make money and have traffic behind them.
You can read many exhaustive and rather difficult tutorials on the Google AdWords site where the Google Keyword tool is found. While it is certainly possible to learn the Keyword method as they teach it, it isn't for the faint of heart. Once you learn how to research and find the keywords you need, you will be able to select a market and put up a site.
It may sound difficult, but you can find your way with little cost. For a comprehensive training solution, there are also many choices available out there from software to training courses. For my money, I would recommend Wealthy Affiliate. First of all, they have an entire action plan that includes the core skill of Keyword Research as a major part of its beginner tutorial. They also have a killer Keyword tool that finds not only keywords, but KW competition, high "consumer intent" keywords, estimated traffic per month, and many other key metrics you'll need to find the effective keywords. I've found their data to be more accurate than that returned from the Google KW tool itself. Of course, you'll get a tutorial on exactly how to use these nifty tools. The amount of information, hands-on guidance, and overall value is unbelievable.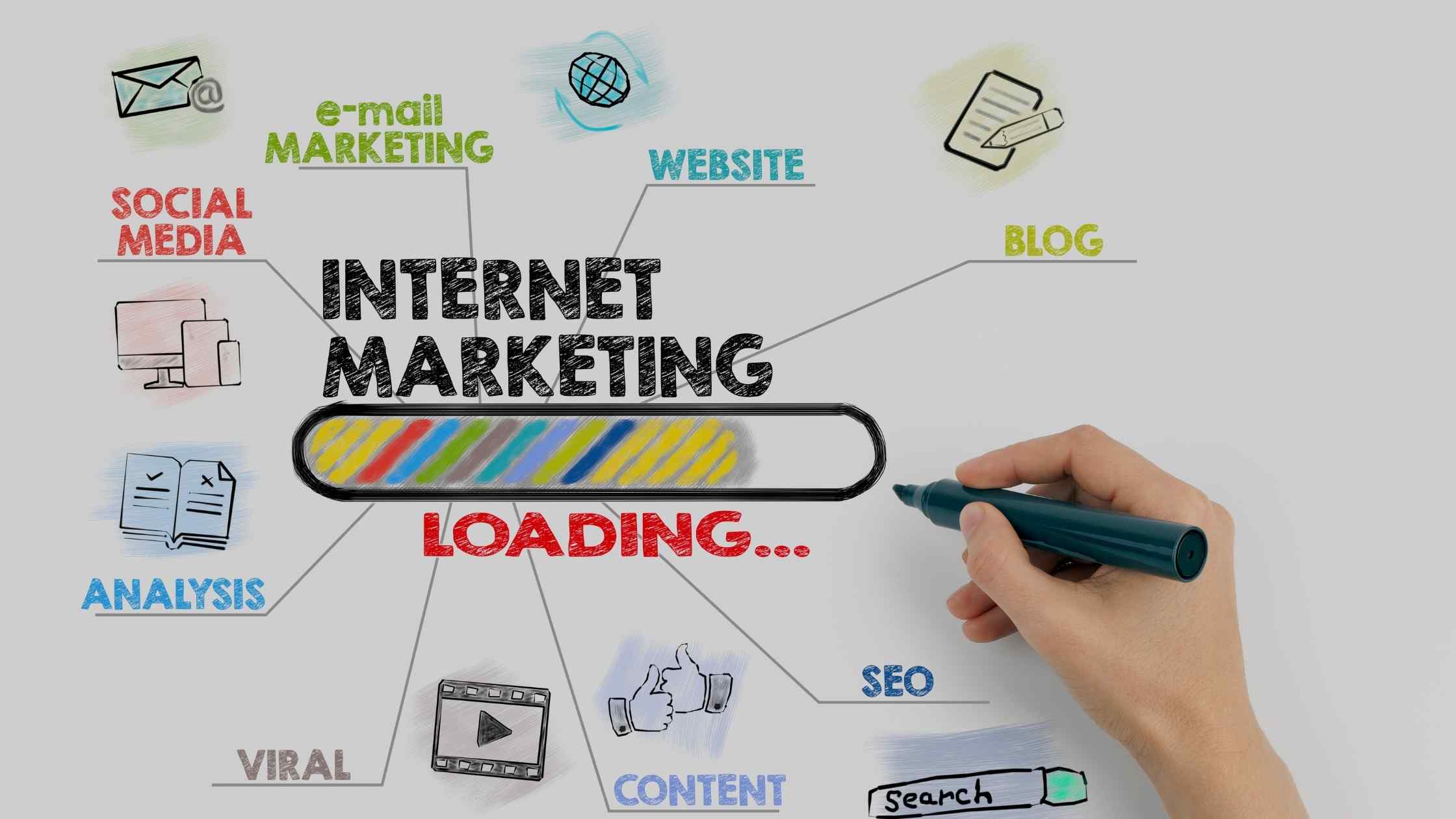 Once you've figured out keywords and markets, you can move on to setting up your own site on Wealthy Affiliate with an easy 5-minute installation of their WordPress Express sites that are included no extra charge in each membership.
But I am getting ahead of myself. If you are serious about getting started and learning as much Internet Marketing for Newbies info as you can, I suggest you head over to WA, or go to Google AdWords and sign up for an account and read their tutorials on KW research. That is the first skill any internet newbie needs to learn. Without Keywords, you cannot drive traffic, and without traffic, you have no business.