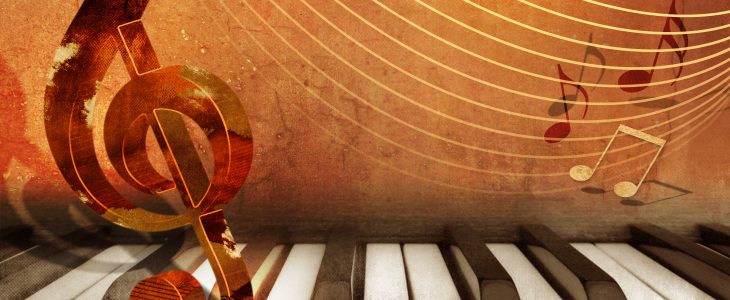 In the modern era, we are provided with various music submission sites; still, there is an application that is spreading its roots more deeply, and that application is known as share pro. This application is so useful for those individuals who do not have plenty of money to perform on the stage. This application is offering the individuals to share their song without any stumbling block. You will be happy to know that there are more than 300 professional on this app who can guide you in the best possible way to become a famous singer. Apart from that, there are some steps by which you can reach your desired goal, and those steps will be defined in the upcoming paragraphs with relevant examples.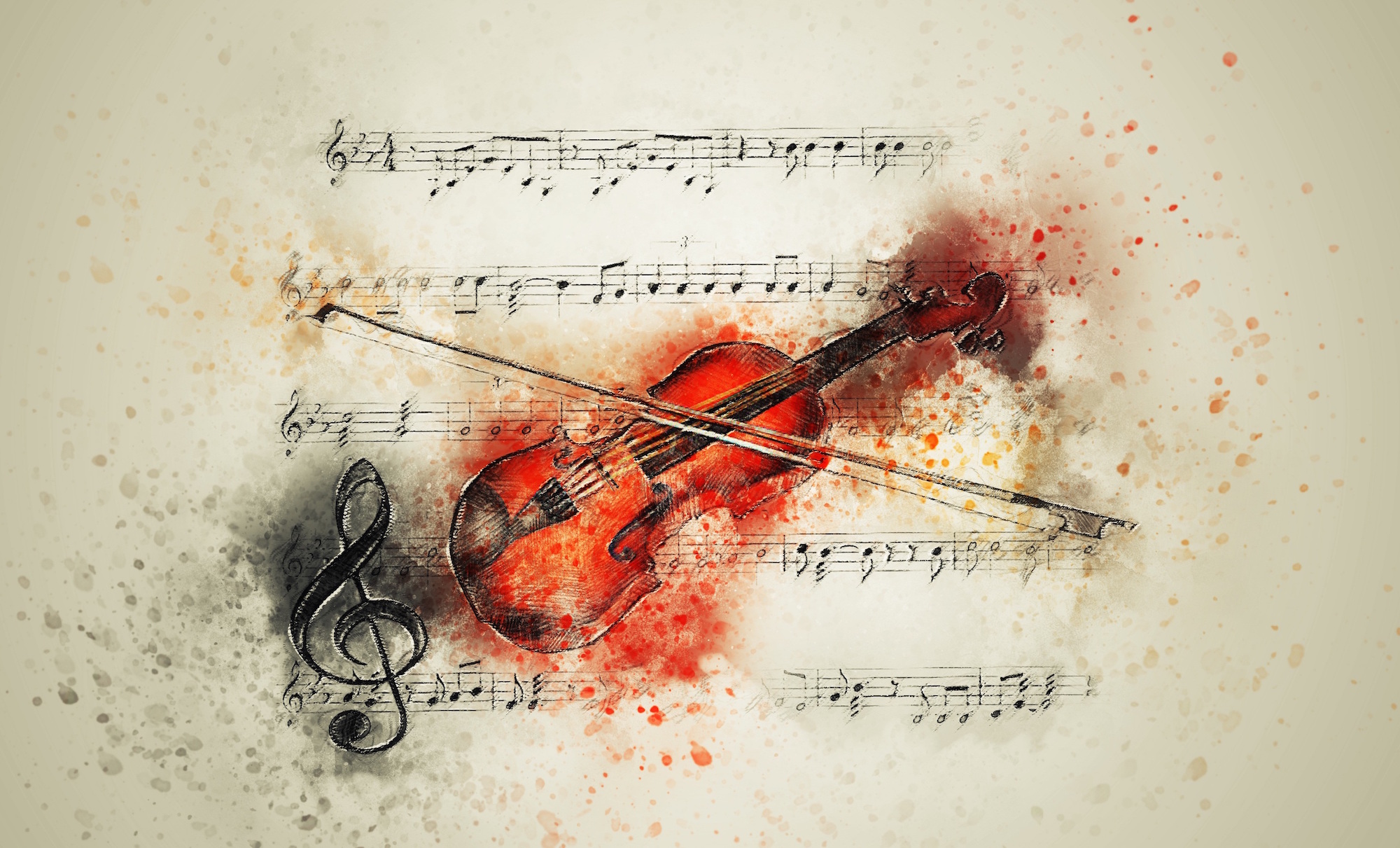 Look out at some steps of using share pro:-
You need to submit your music 
The first and foremost step which should be followed by you is that you need to submit your song, all you need to paste the link of your song and upload it into share pro. Once you have done this, you need to wait for the professional's response on your song.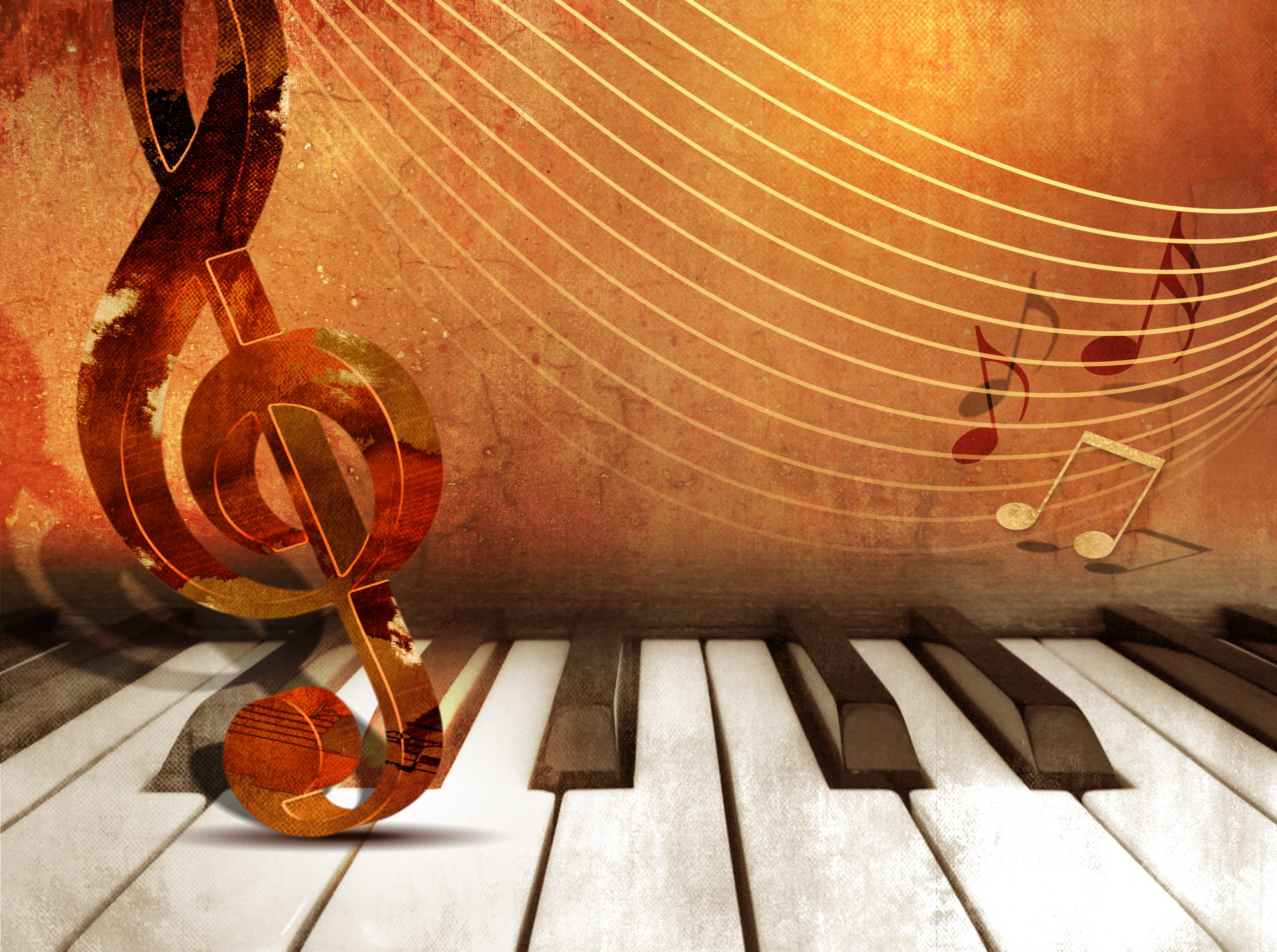 You will get the response in 48 hours 
The estimated time of getting the response is 48 hours; in this time, you will get a much-needed response from a professional regarding your song. Apart from that, if you do not get any response, then also there is no need to worry because this application will refund your payment if you did not get the response
The professionals will give you the opportunities
Once you have got the response, you will be provided with useful opportunities by which you can showcase your talent easily and effectively. In feedback, you will get to know about some tips to edit the song in the best possible way.