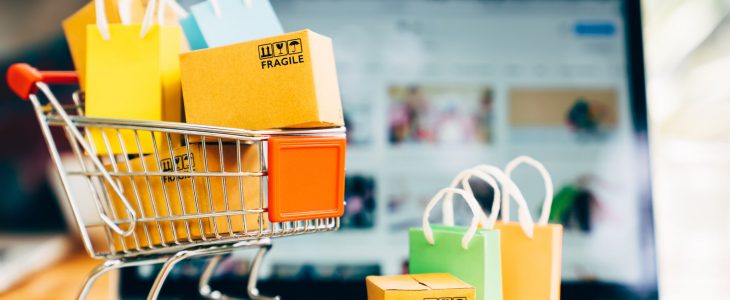 Building traffic for ecommerce stores can be a lot harder than building traffic for any regular website or blog because of the competition and some other factors. If you wish to get large organic traffic on your ecommerce store, you can use the following strategies for it and take one sale away challenge to get confident in your work.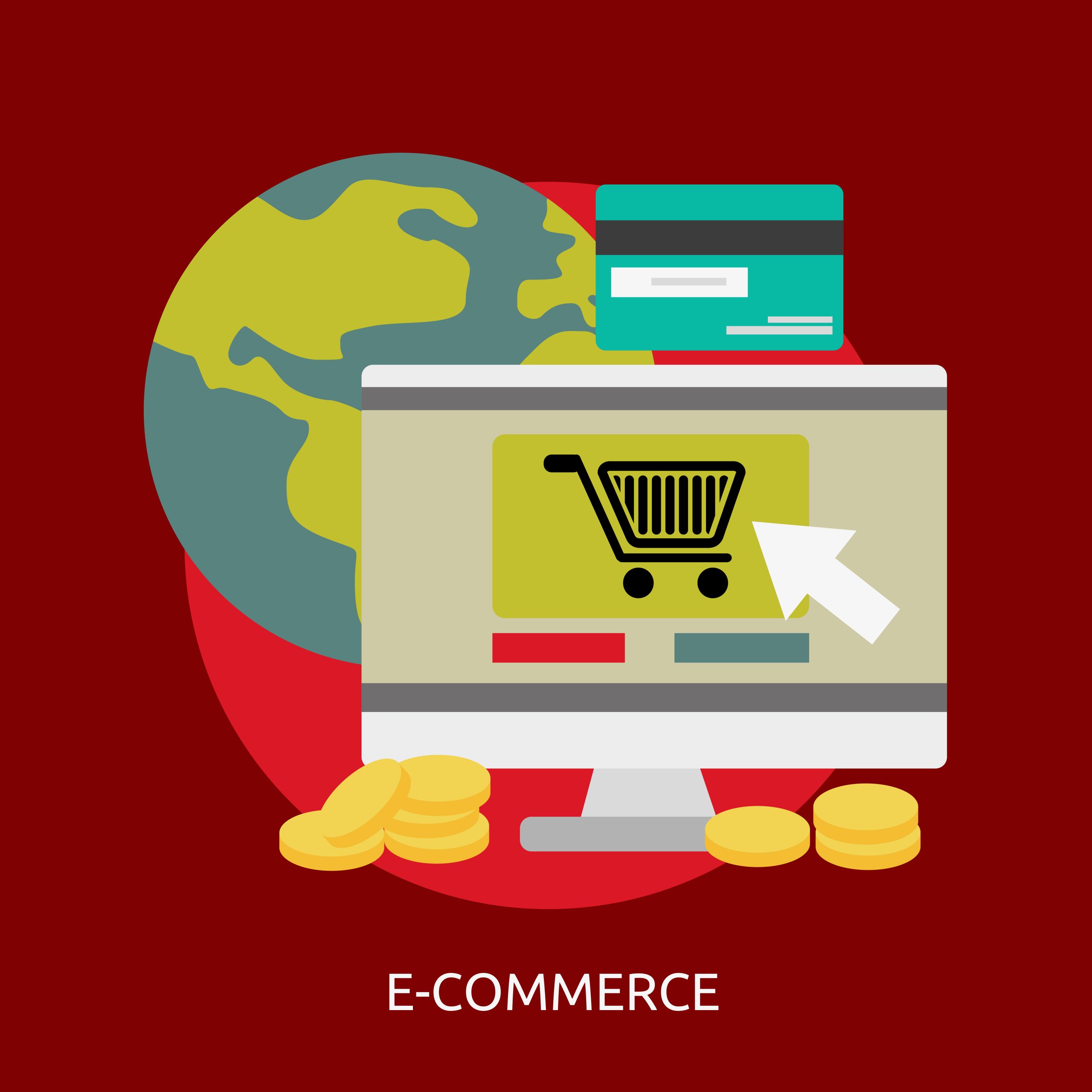 Appearance – Website Design Has To Be Attractive And Engaging
To begin with, when a buyer visits your e-store, he should be happy to be there, and this could only be ensured if the website's appearance is good. The products in the store should be categorized and should be arranged under different sections to figure out easily. An inbuilt search bar, a wish list button, and a cart are few entities that are necessary for online stores.
SEO, Backlinks, And Online Directories At Your Help
SEO is your topmost power, and you need to use it efficiently, as there are significantly fewer options where you can use SEO on an ecommerce store. But if you get innovative, you can get your webstore in ranking quickly. Furthermore, focus on building backlinks from some related websites as this will improve the ranking eventually.
Social Bookmarking Is The New Trend 
Everyone likes one or another social platform, and you can use this to your benefit by social bookmarking tools. You can use tools like Facebook like button, retweet or tweet button or other share options so that your visitors can promote your website among their knowns.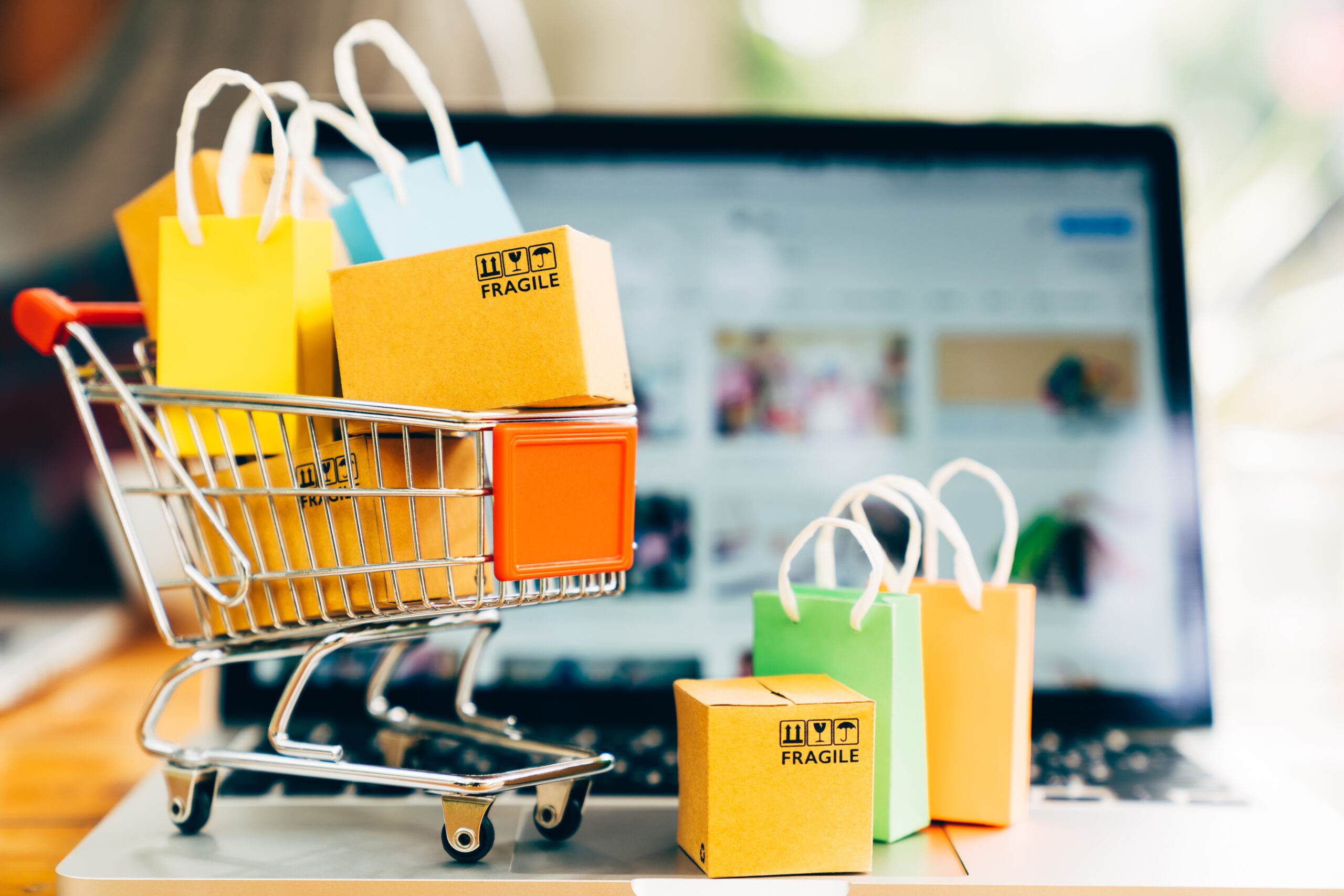 Advertise And Collect Emails From Visitors
Collecting emails from your visitors is vital because, with its help, you can stay in touch, and also, when your visitors share their email with you, you can know that they are serious about it and are looking forward to staying engaged with the store.